Aug 29, 2016

8 Question Interview with Girls Who Flip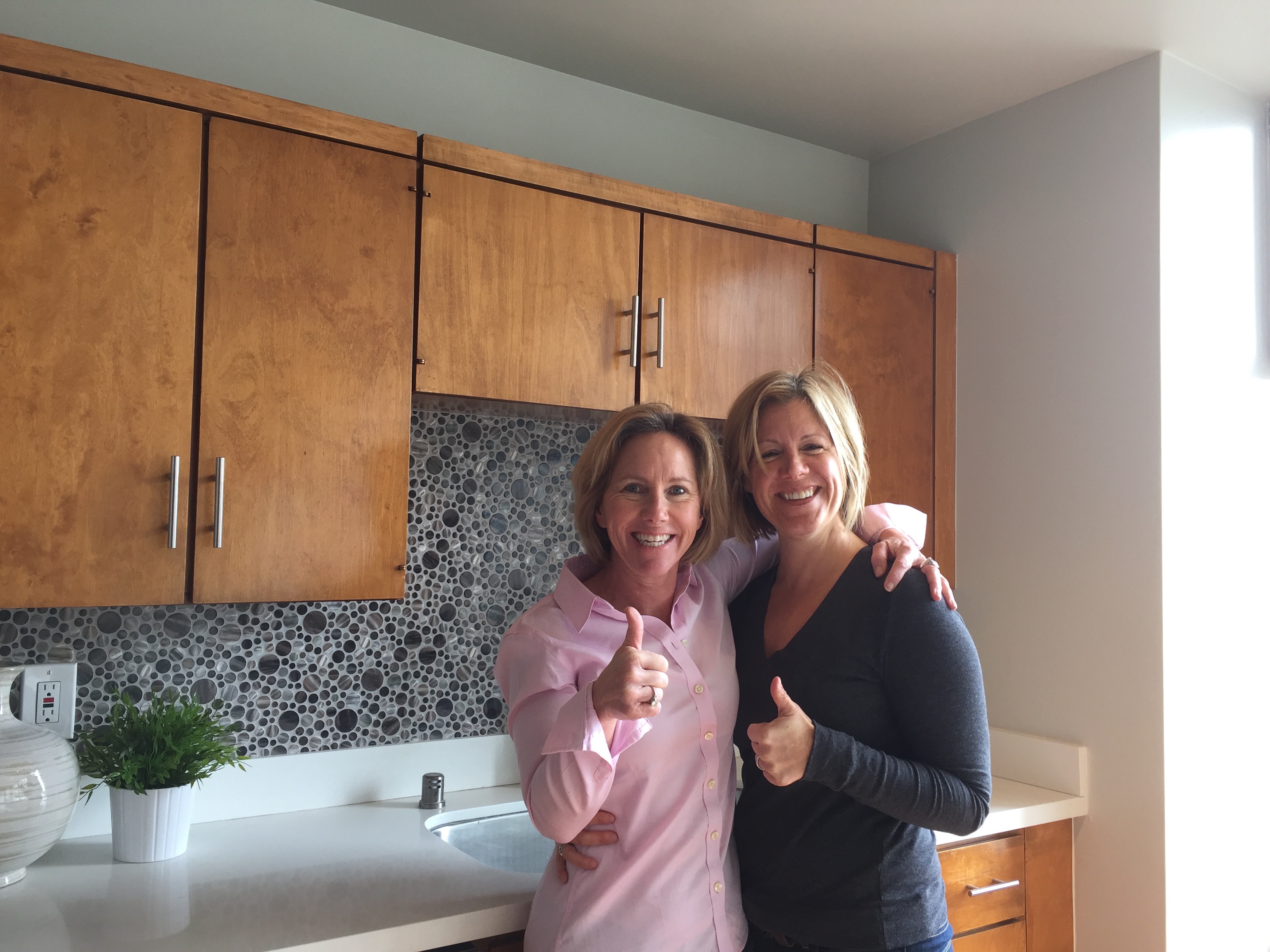 Often, I like to think about taking the plunge from homeowner to real estate mogul (yes, for real), going one step beyond buying for the purpose of living in it and building wealth, one property at a time.

I know, I know, it's probably still quite difficult to consider real estate investing as a viable option #2008financialcrisis, and yet, despite its ups and serious downs, it's still proven to be one of the more consistent ways to build a nest egg outside of your corporately matched 401K.  The truth is that a lot of us are already real estate investors in one way or another. Whether we own our own home for forever and then sell it or we rent out the back house or we're buying property specifically to sell it, A.K.A flipping, we're all investing in real estate.

Well then, what about that last method? When you say flipping, you're bound to get as many raised eyebrows as interest.   If the thought of flipping makes you start to sweat behind the knees, I don't blame you. Of the three options I listed, it was for sure the riskiest.

Now, I'm not talking about some get-rich-quick scheme. First of all, if you're playing by the rules, there's nothing really quick about property flipping.  Secondly, if you're keeping your eventual new homeowner in mind and not your pocketbook there's nothing scheme-y about it either.

I'm lucky to have two great role models who have braved the great unknown and built a successful business around flipping properties, for good. I sat down with them to find out why they took the road less traveled and where they want to go with it next.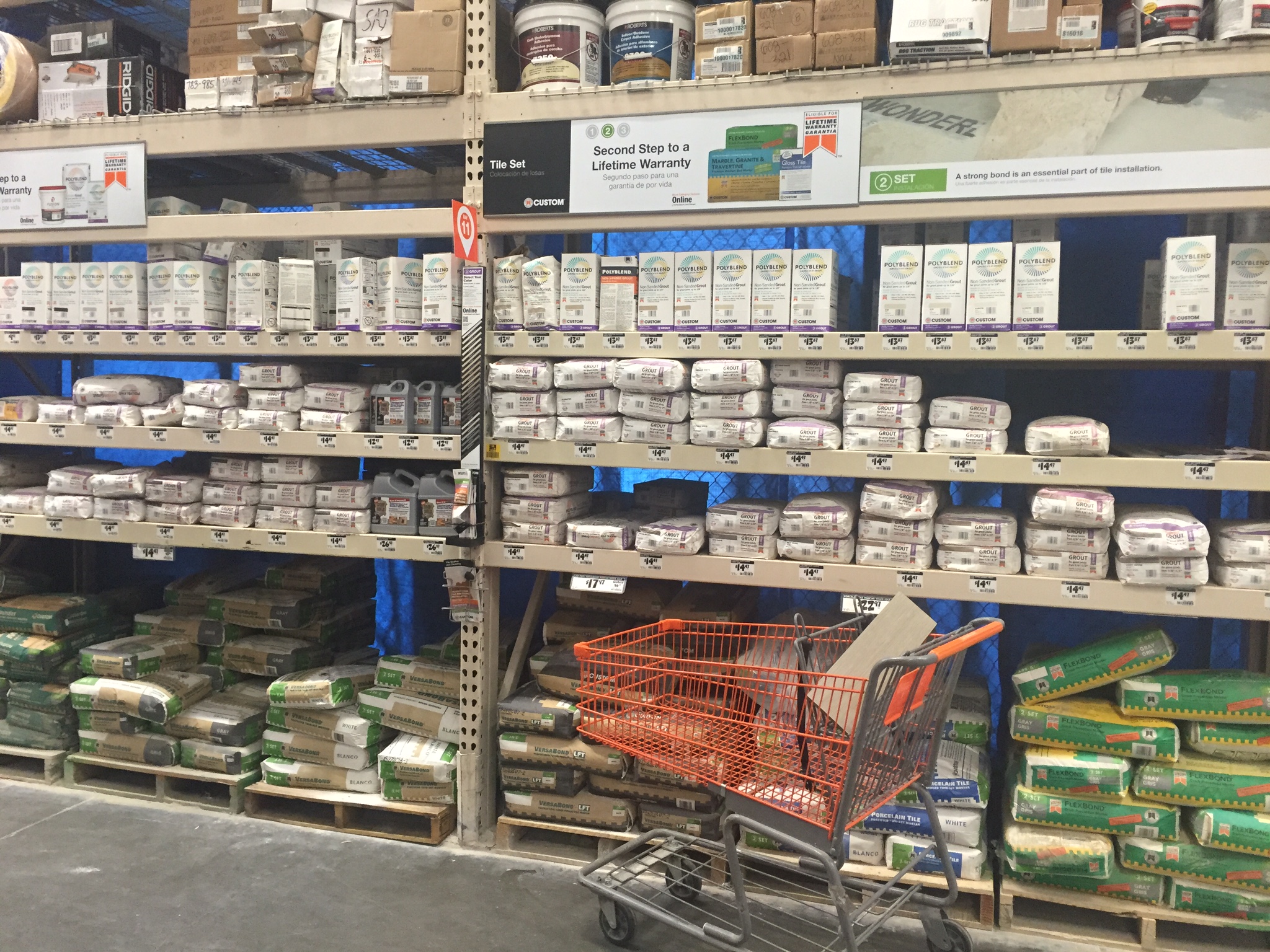 Describe the evolution of Girls Who Flip?  How and why did you get started?
It started with a discussion, well with many discussions, about the desire to flip properties.  We would see great opportunities weekly if not daily.  We started with one small flip and that led to another and so on. Making the decision to actually do it is what got us started.  I guess we had to get out of our own way to make it happen. We needed to get our feet wet before bringing in other partners, dig into our MBA in investing. We wanted to help other women learn and understand how to make money in this investing style.  Life is less stressful with a few bucks in the bank, so we want to share that with others.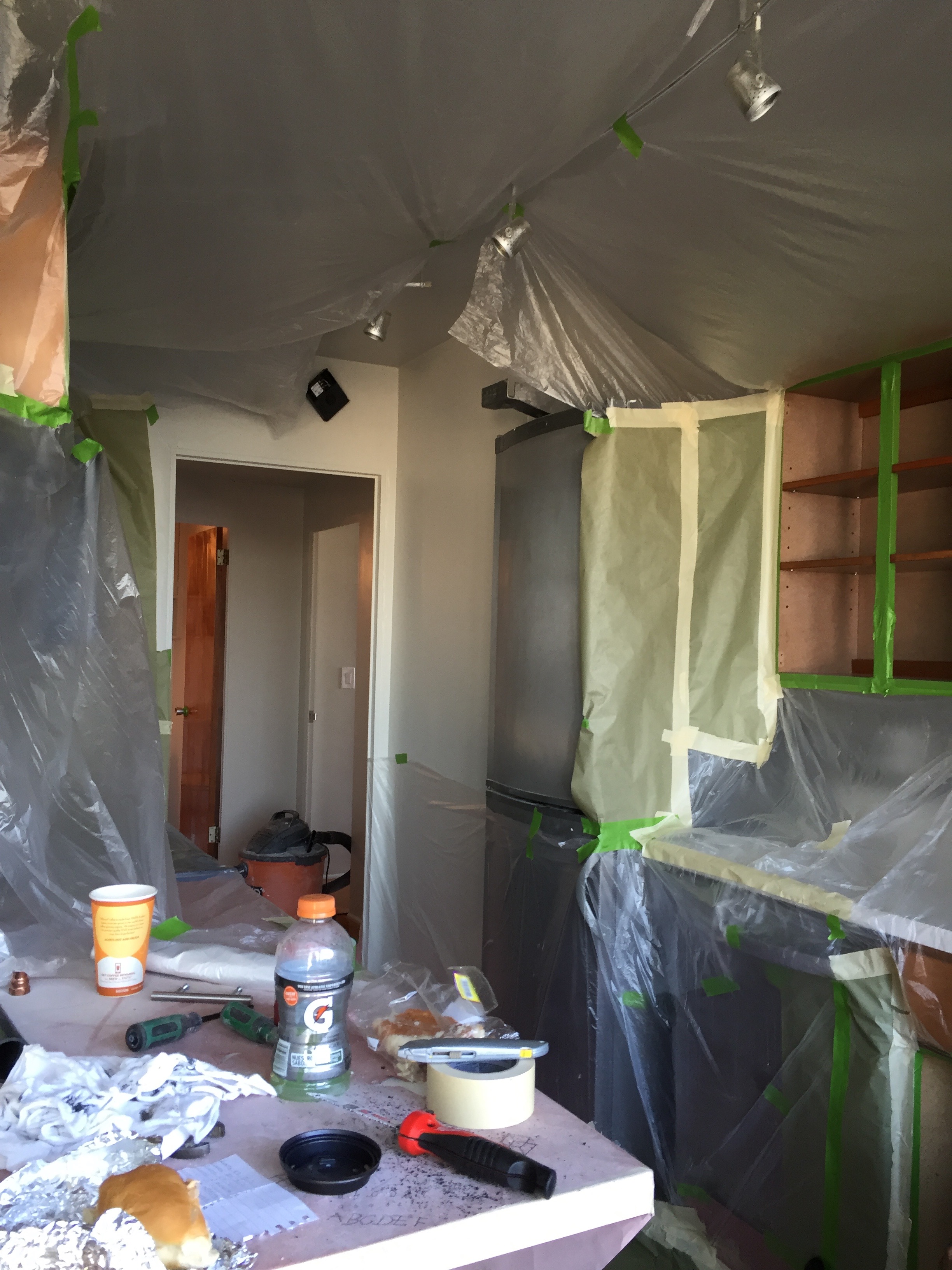 How do you decide where and what to invest in?  What is the formula or guide that you live by?
As one of us is a full-time Realtor, we are constantly researching, finding out what areas are up-and-coming, talking with other people in the industry, networking. It is not a scientific formula by any stretch, but a quick analysis is a spread of 100K between your purchase price and your resale price. Although SFR are typically higher priced sales, they do not suck up the profit in paying out HOA fees.  That can add up if you hold a property for 4 months.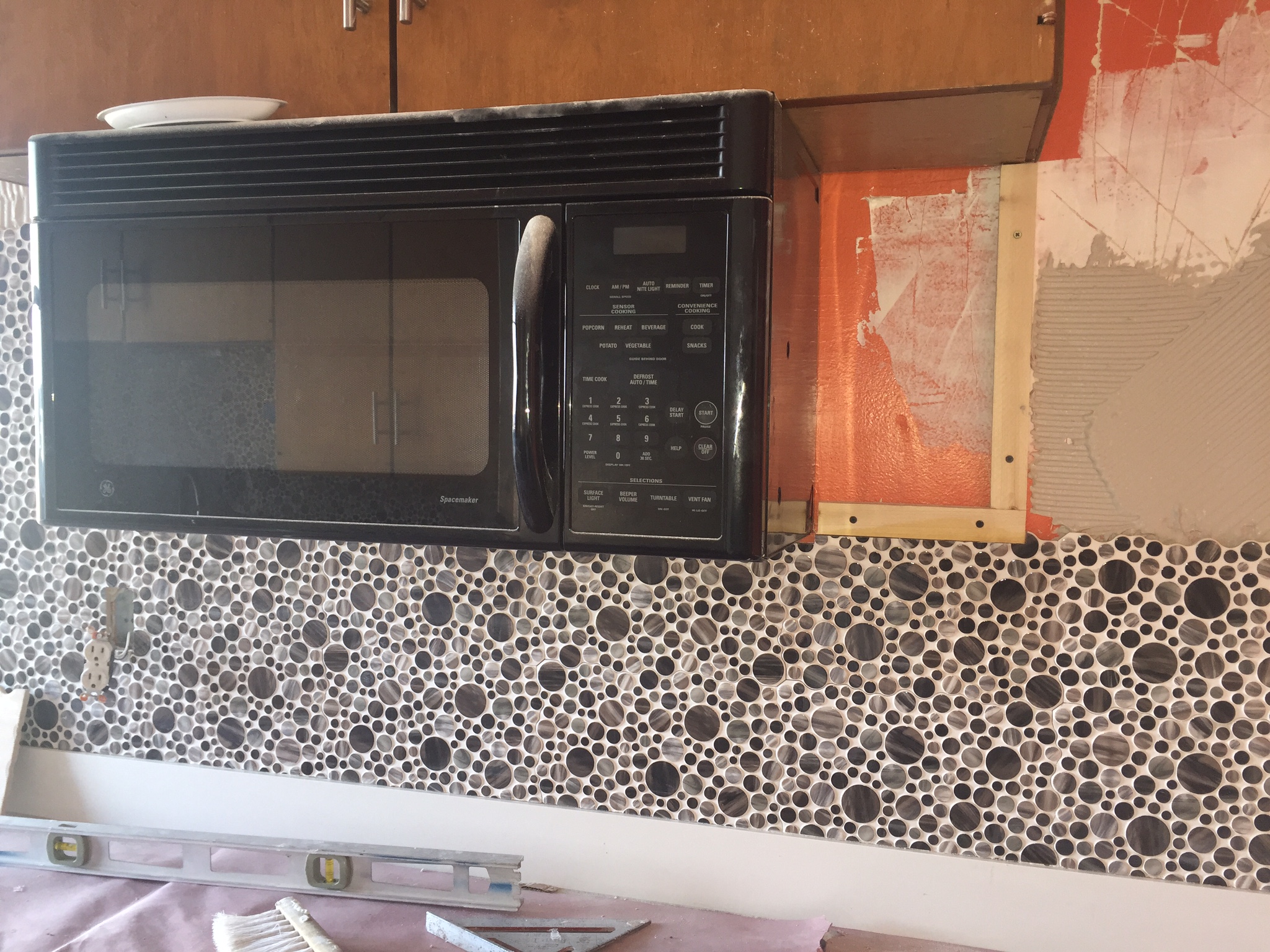 What is the hardest part about flipping a property?  What is the most rewarding part about the same?  
Having patience! Even after financial analysis and budgeting, there are obvious – and some not so obvious – costs associated with a project like this as well as holding costs which can go on longer than projected. Opening a wall may reveal an issue that needs fixing or you oversee something in the design that needs to be accounted for. You have to respect there are normal delays to be encountered that are part of the process. You need to trust the process. Lack of capital is our biggest barrier today.  We are working on this piece now.  
Most rewarding hands down is making something better, quality or aesthetically.  It is so gratifying when you see the next Buyer beaming with pride.  Enjoying this keeps it human as it can and never should be all about the money.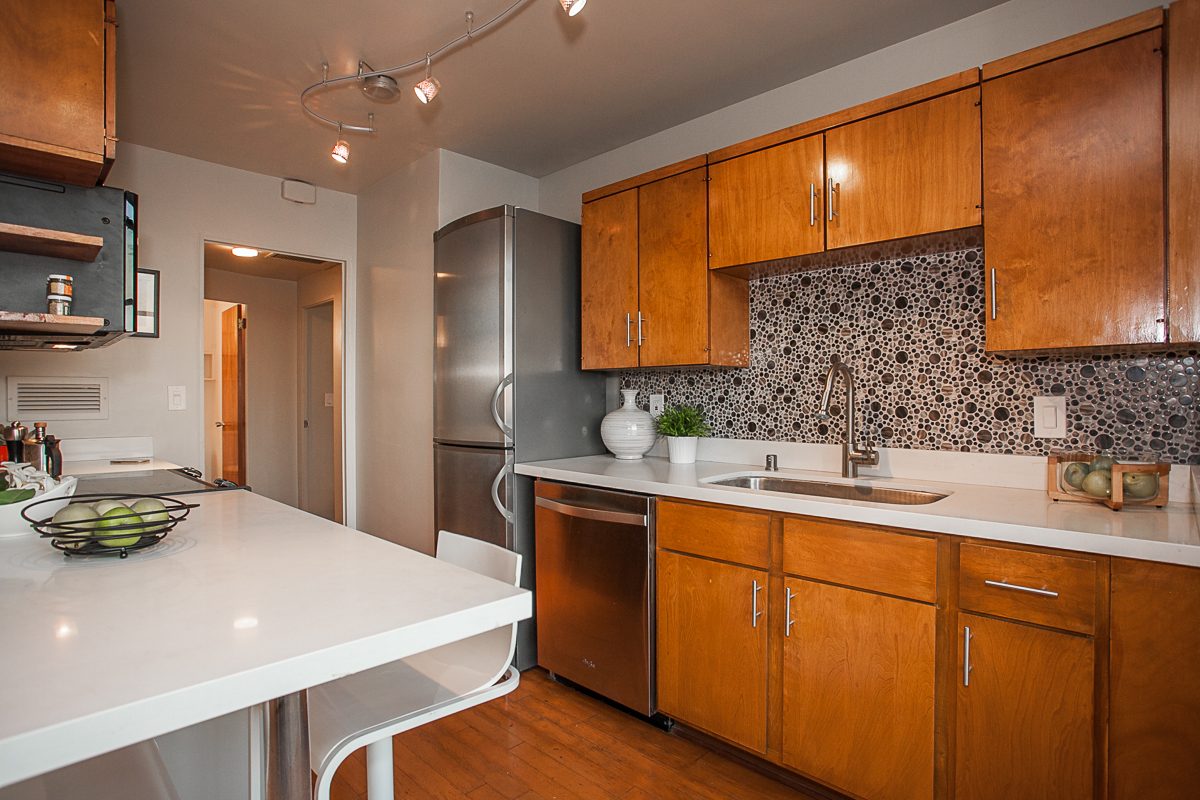 What was the biggest risk in diving-in to start Girls Who Flip and why did you go for it anyway?  What advice do you have for would-be investors sitting on the fence?    
There are so many ways to invest in real estate and flipping is something we've had more recent experience in and decided to name it and give it a vision.
We have the good fortune of being connected with professional contractors and designers that we've worked with in the past that are not only experts in remodel architecture and design but work efficiently and understand the differences in a flip versus other remodel type projects. Having a good team is everything in being successful in this business.  Delays and poor choices (i.e. – overspending) can quickly dry up your profit and/or can put you in a negative situation. Be prepared for delays, make sure you have some padding in your budget for unexpected costs that may arise or potential delays in getting your property back on the market. Market early your resale, even prior to the completion.  Try and find your Buyer early as that will put you in a solid position to lock in your profits even before the project is completed.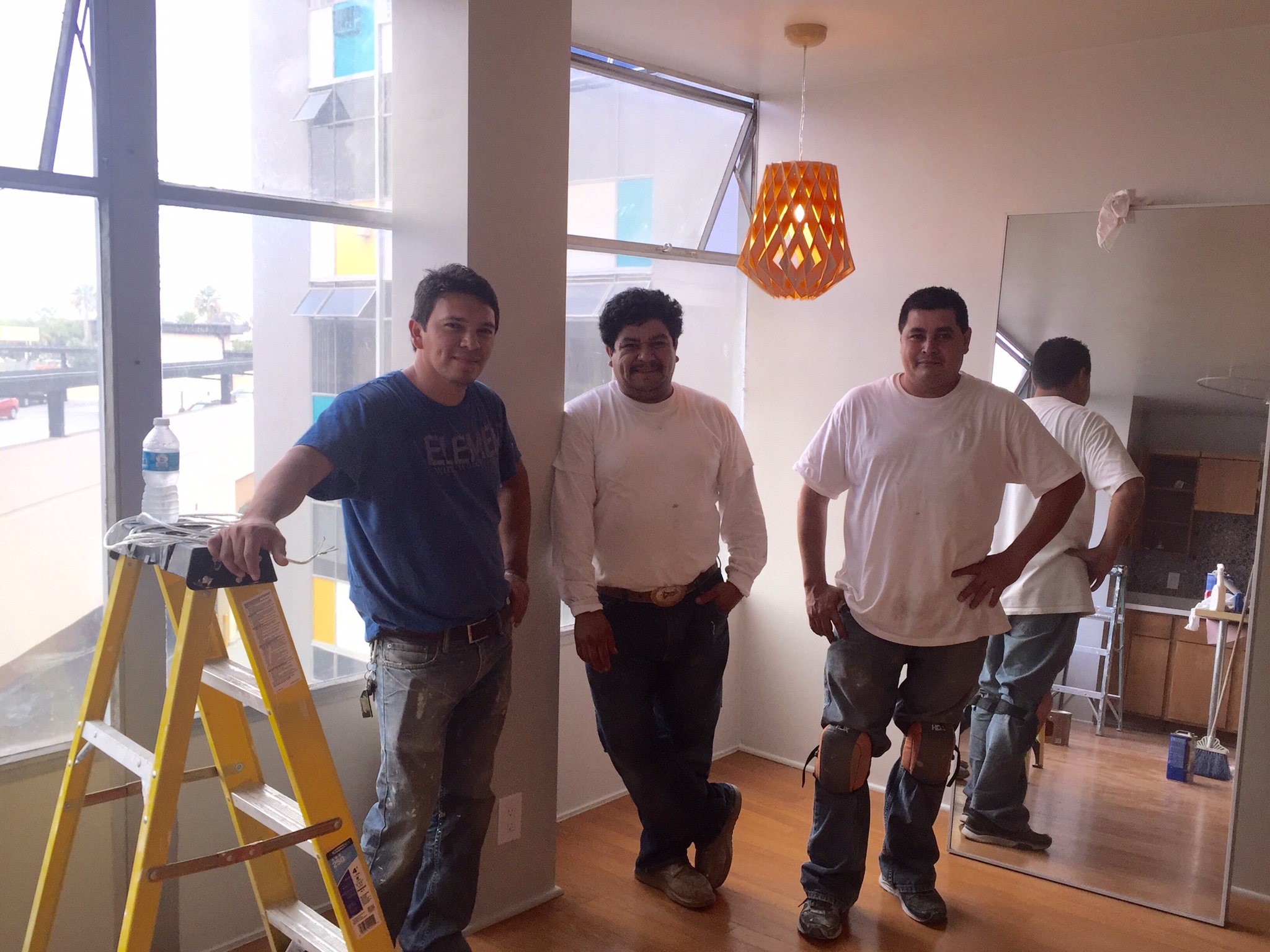 Tell us about your last project on the Long Beach Atlantic corridor?  What was the result?  
Long Beach is a fantastic community that is still on the fringe of becoming a hot Southern California city. There is so much opportunity with its urban environment and pedestrian lifestyle coupled with beach living and close proximity to greater Los Angeles and Orange County. Values have remained steady and real estate is still affordable to be acquired, improved, and put back on the market for others to enjoy.
The Atlantic project was attractive as it recently converted from co-op to condo, which makes it more valuable. We also purchased it as a Short Sale so our purchase price was below market. This was a hidden gem with plenty of upside. While the project resulted in 30% return, it was especially fun due to the vibrancy of the people living in the building, who truly love where they reside and are committed to improving their experience through community.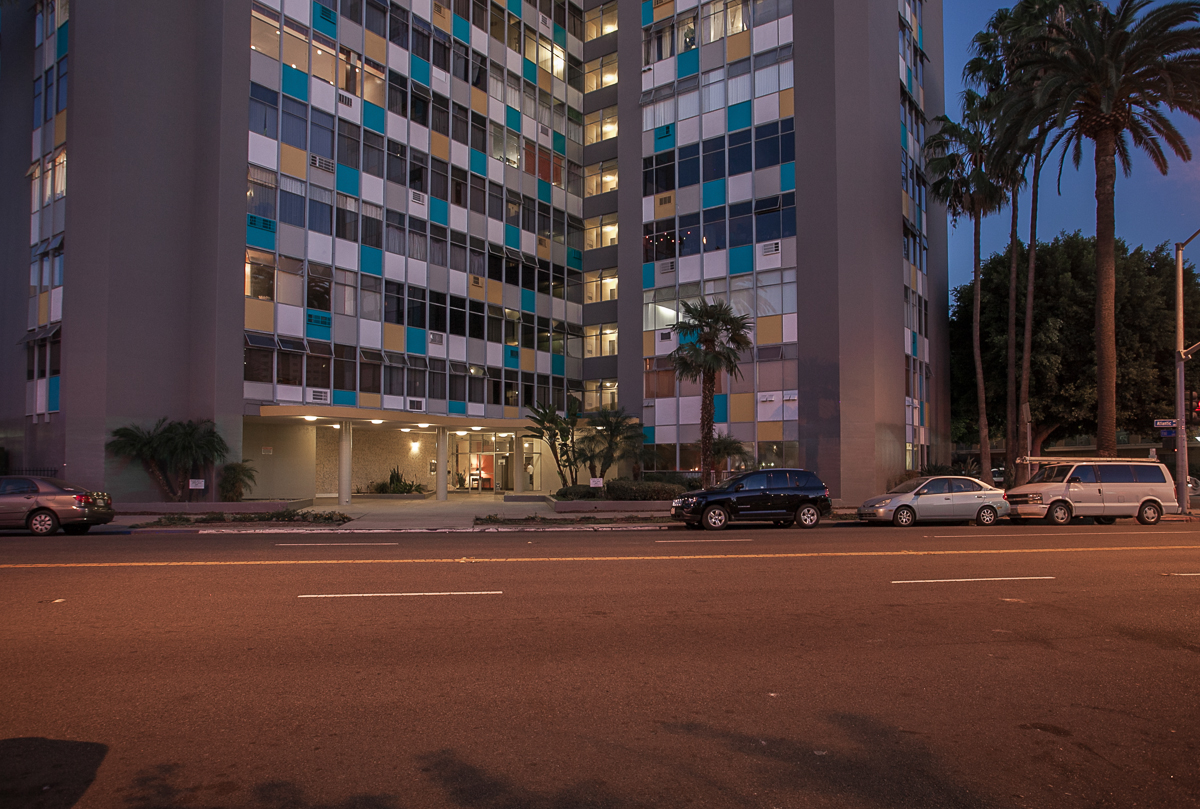 What's next for Girls Who Flip?  Where do you see Girls Who Flip in five years?
We are currently identifying our next set of investments and mapping out how we will start to bring others into future projects. In the next five years we'd like to develop a model for real estate investing where anyone can participate in a project to learn, grow and profit. We are especially motivated to teach women – moms who are looking to reignite a career after raising children, single mothers who need an additional source of income, and those who want to learn sales, finance and project management skills.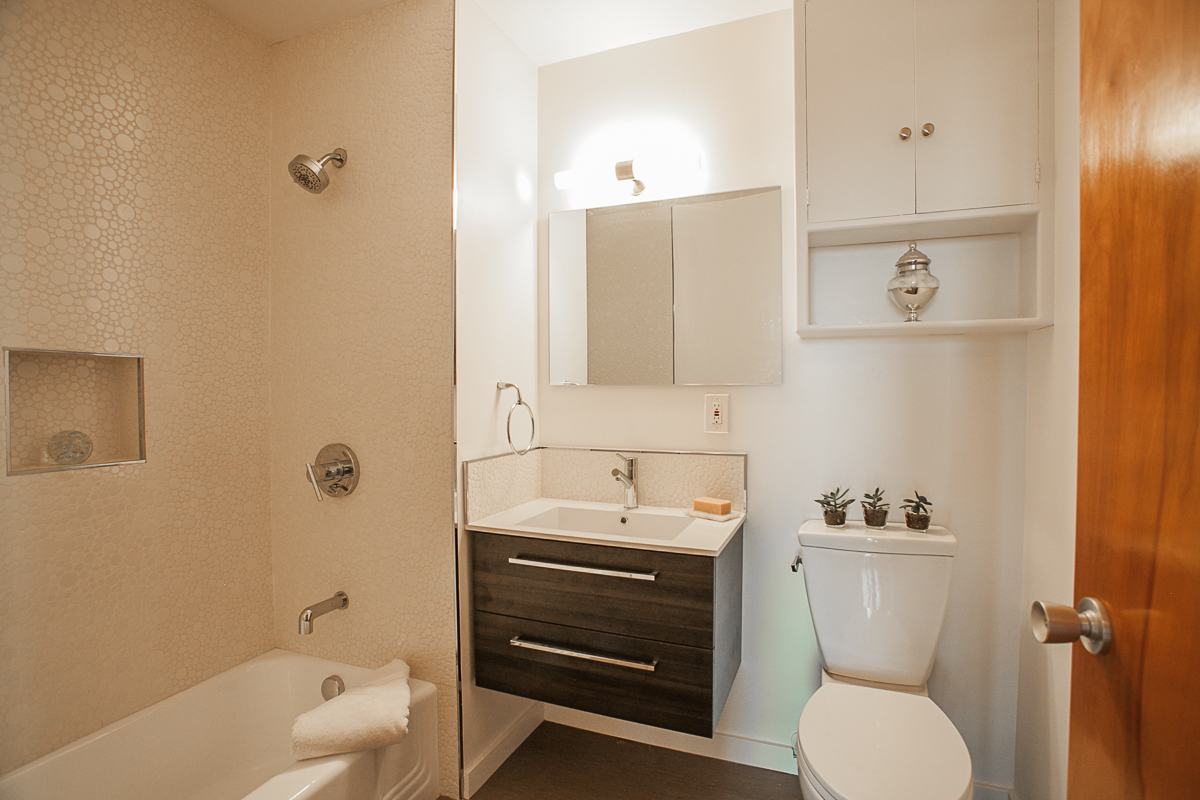 As kids, what did you guys want to be when you grew-up?
Shelley: I had aspirations to get into medicine as a young person but ultimately gave in to my love of technology, which was ultimately a better choice for my inquisitive nature and need for variety. Solving problems and coming up with systems to support them is my strongest skill set. I firmly believe loving what you do is a delicate balance of skill, interest, lifestyle alignment and luck!
Ann: I think I just focused on how to best live in a small ranch house with a family of 8! Survival and every "man" for himself mentality! I don't know that I ever knew what I wanted to do with my life until I was in my 30's.  I always knew I loved people (midwest bred so that can be expected) and that anything was possible in life.  One of my favorite sayings is "you can be or do whatever you want in life, you just have to figure out how to get there".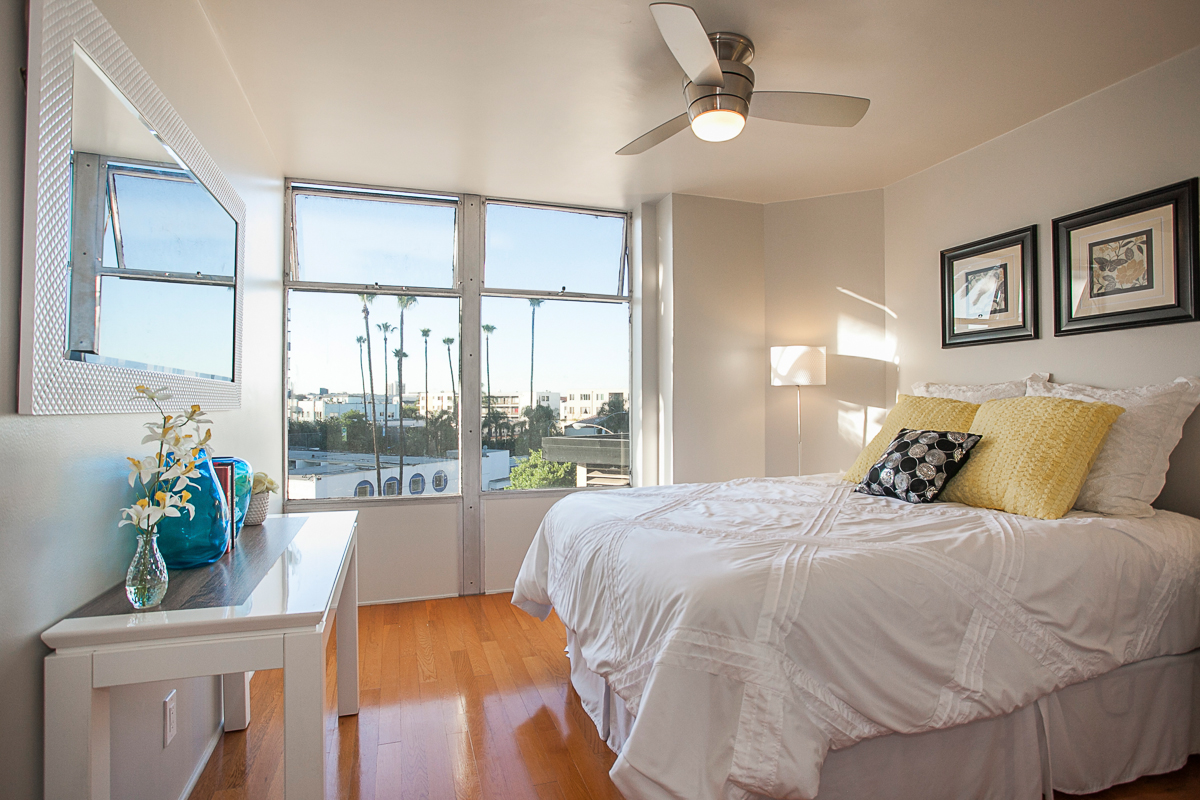 Where do you guys personally find inspiration?
Shelley: A few years ago I started cycling and running and find inspiration hits me in those moments when I am pushing my body, free from thought and completely in the moment. It's from that place that clarity and desire are born.




Ann: I have a hard time turning off the many ideas I have going in my head (ask anyone who knows me), so in order to focus or flesh out one of those ideas I need to take time away.  Running at the beach or surfing completely fills me to the point of spiritual inspiration.  I guess they are my "church". Oh, and my 11-year old dog Alice inspires me.  She teaches me how we should live in the world.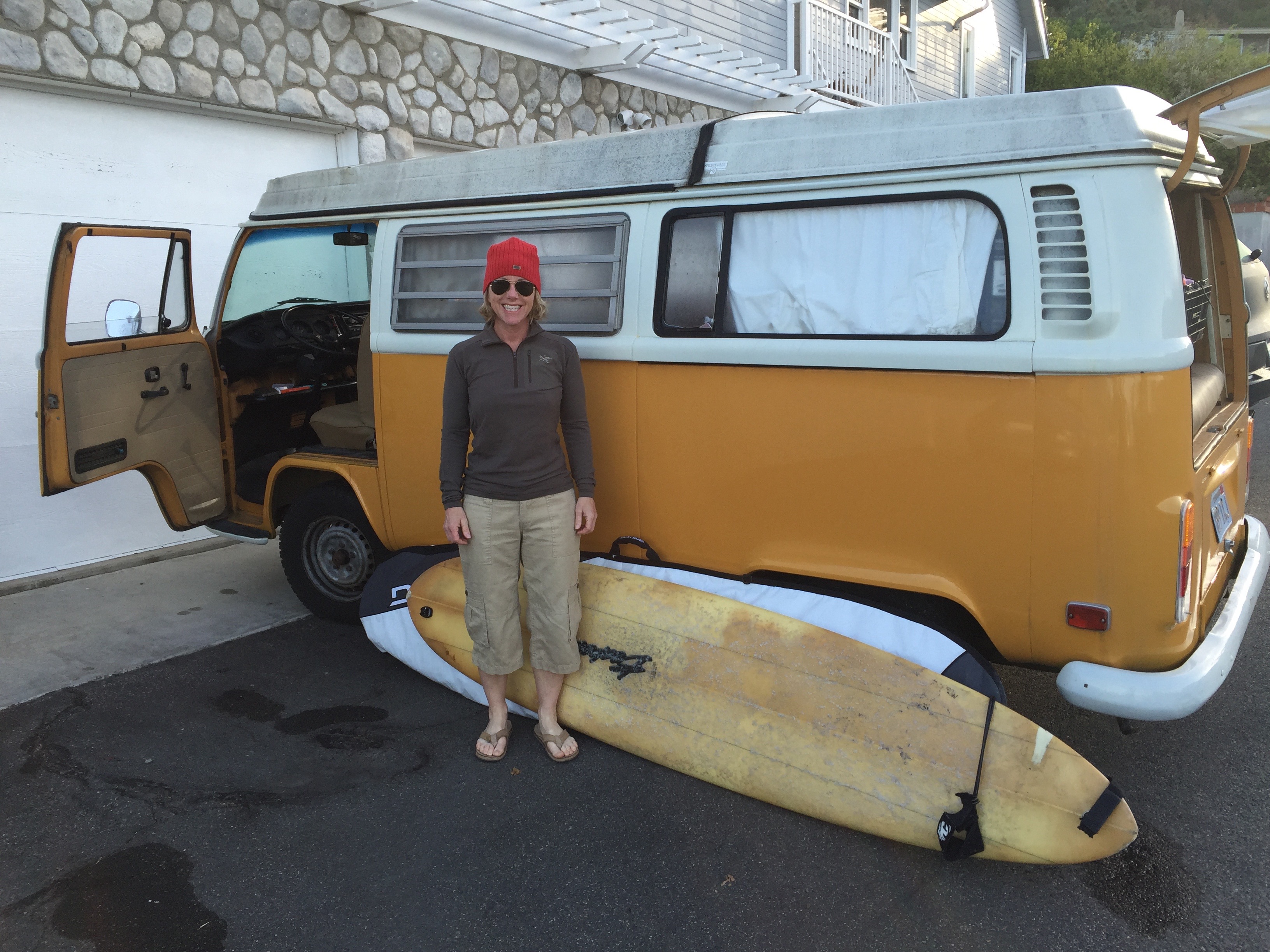 Favorite Things
Shelley:
Health:  My fiance and I got into juicing last year and it's become a strong competitor to coffee every morning, which I never thought I'd say!
Travel:  Kauai, Hawaii is my "heaven on Earth" and a place that I've been fortunate to have visited twice so far and earmarked for retirement.
Technology:  I am fascinated with the recent developments in space exploration and energy conservation, and love the innovation coming out of people like Elon Musk.
Entrepreneurship:  My lifestyle never leaves me bored. The similarities run strong between my two loves: ON ITS AXIS, my strategy consulting firm focused on helping entrepreneurs and startups build great products and Girls Who Flip, a real estate investment firm supporting women to create investments through development.
Ann:  
Mind:  "The Philosophical Investor: Transforming Wisdom into Wealth" by Gary Carmell.  Gary is a client of mine, self made, and really quite brilliant.
Health:  I am in love with Epson Salt Bath w/Lavender on Sunday mornings.
Travel:  My own backyard; running at Crystal Cove State Beach @dusk or watching the whales head back up the coast from Mexico.
Luxury:  Reading the entire Wall Street Journal cover to cover on a plane ride.