Oct 24, 2016

8 Question Interview with sōlscience

When your shoes start to smell a little funky, sōlscience has your back. Co-Founders, Kent and Daichi, launched a 2 oz. premium scent called ANTIDŌT that comes in two scents, Cool Watermelon and Future Fresh. I got to ask them about their day-to-day along with their love for the sneaker culture and officially launching their first sneaker product.
How did sōlscience come about? What's your story?  
In the beginning, we were actually working on a completely different project, a stationery-related product. And then one day, during a drive back home from doing some market research, we started talking about a basketball-related performance product concept and we haven't looked back since. We submitted our idea to your FastPitch around June of 2014 and the journey has led us to creating our own brand and launching our first product – a sneaker fragrance freshener. What's interesting is, this product wasn't even part of our initial pitch!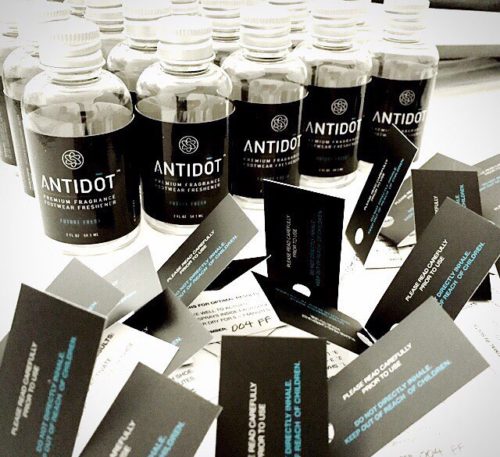 What does a typical day look like for you?  
Since we both have families and just recently launched our brand, we still have other full-time responsibilities. We are always juggling and finding time whenever possible – constantly on our phones communicating with each other via text throughout the day. We also meet at 5am regularly on Saturdays and have late night calls during the weekdays after the kids go to sleep. Time is our most precious (and rarest) commodity.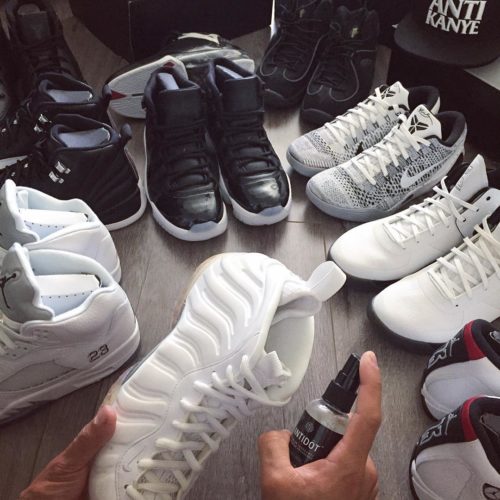 Where do you find inspiration?
More so than seeking inspiration, it actually finds us through our everyday life experiences and surroundings. They trigger ideas and we develop solutions for it. It's basically the problem solving approach.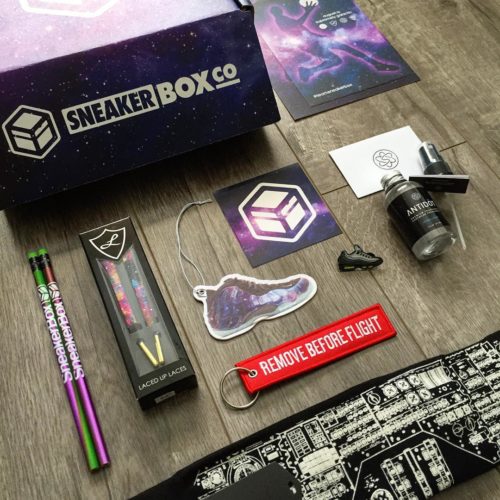 What is the hardest part of making a premium fragrance footwear freshener?  
The most difficult part is the process of creating that perfect aromatic blend, while maintaining the formula's strength and effectiveness on odor. There's a lot of fine tuning involved and numerous test batches have to be made to achieve the right balance.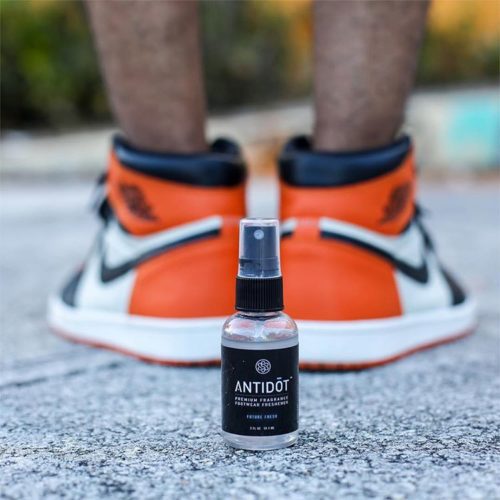 What is your favorite pair of sneakers?  
Daichi: My first pair of Jordans, 1991 Air Jordan VI Black Infrareds
Kent: They're not actually sneakers, but I've been wearing sandals a lot lately. So I'm gonna say SandalBoyz St. Honoré (in Citrus Orange).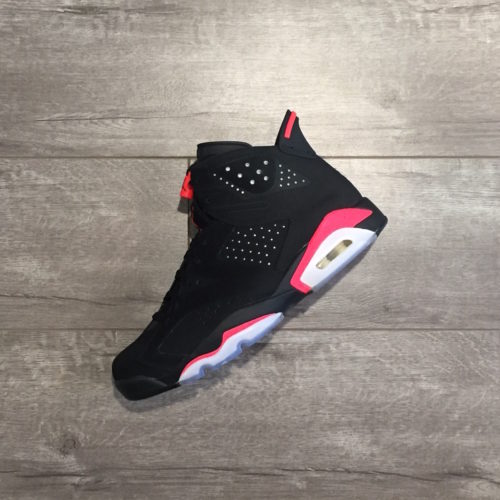 Any brands you would like to collaborate with in the future?  
Many, but two brands that immediately come to mind are BrandBlack and SandalBoyz.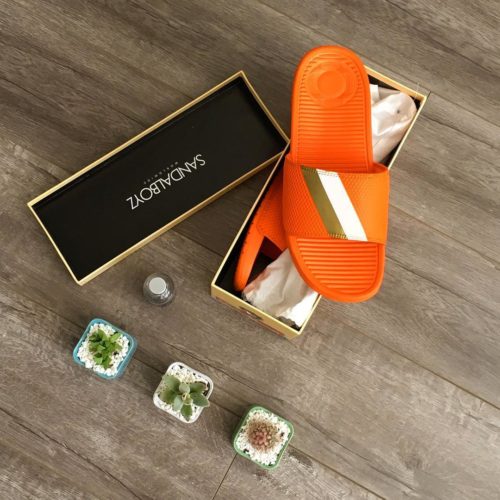 If you could give some advice to your teenage self, what would it be?  
That's a tough one knowing how we were (LOL)! Hmm, if it was about giving advice on figuring out a career path, I would tell him to go learn and experience it at some level. Having an idea or plan is great, but nothing beats going out into the real world and actually doing it – even if it's just a taste. With or without pay, experience in itself is priceless. And when you figure out the thing you love to do, become really good at it. Invest time and money wisely into your craft. It's never too early and never too late.
What's next for sōlscience? Any upcoming projects or events you would like to share? New scents?  
We're really excited to unveil a completely new iteration of ANTIDŌT, as well as a couple of new scents. We're also working on an indoor court performance related product we are very excited about! And the initial product concept we pitched to you, that's now much further down the pipeline.