Aug 15, 2016

8 Questions with: Thuan Tran

If there is anyone who is living the life I want, it would be Thuan Tran AKA #onlunchbreak, a 24-year-old who gets to direct videos and shoot photos all over the world with the likes of A$AP Rocky, A$AP Ferg, Beyonce, and Diplo, and that's just naming a few. His camera has memory cards full of images of Rosario Dawson, Snoop Dogg, Nas, Pharrell, Rita Ora, Jeremy Scott and many, many more names that would just make you jealous.

During my stint in Boston, I met this young intern. He was a perfect addition for the culturally innovative online retailer called Karmaloop. I made sure I had him at every photoshoot I directed and every project that involved music. I saw the future, I saw a kid who knew how to integrate life, creativity, passion and the unknown. He was part of what I think was the beginning of the wave of young, new creatives. He was awake, experiencing life and digesting it all in like a kid who loves cake.

The next big move came with relocating to NYC. With a big move, came a big break. Alongside the rap group, A$AP Mob, he started shooting music videos and became the go-to director for A$AP Rocky and A$AP Ferg. His rise to fame was well on its way. In between shooting videos, he also captures the essence of being a youth in this world. Street photography with a hint of Goya for the melting pot that makes up the new generation of cool kids. Hoping he's making a book out of it! If you need inspiration, I suggest you go to his Instagram and start scrolling.

In the past year, he spent some time curating in-house content with brands like Gucci, Guess and Puma for Hypebeast. This platform opened his eyes to a whole new world of media production. Now working freelance, he has upcoming projects with Lee Jeans, Carhartt and KITH. With passport stamps from places like Greece, Jamaica, Tokyo, Shanghai, signs of slowing down on the road he's created are not showing up anytime soon.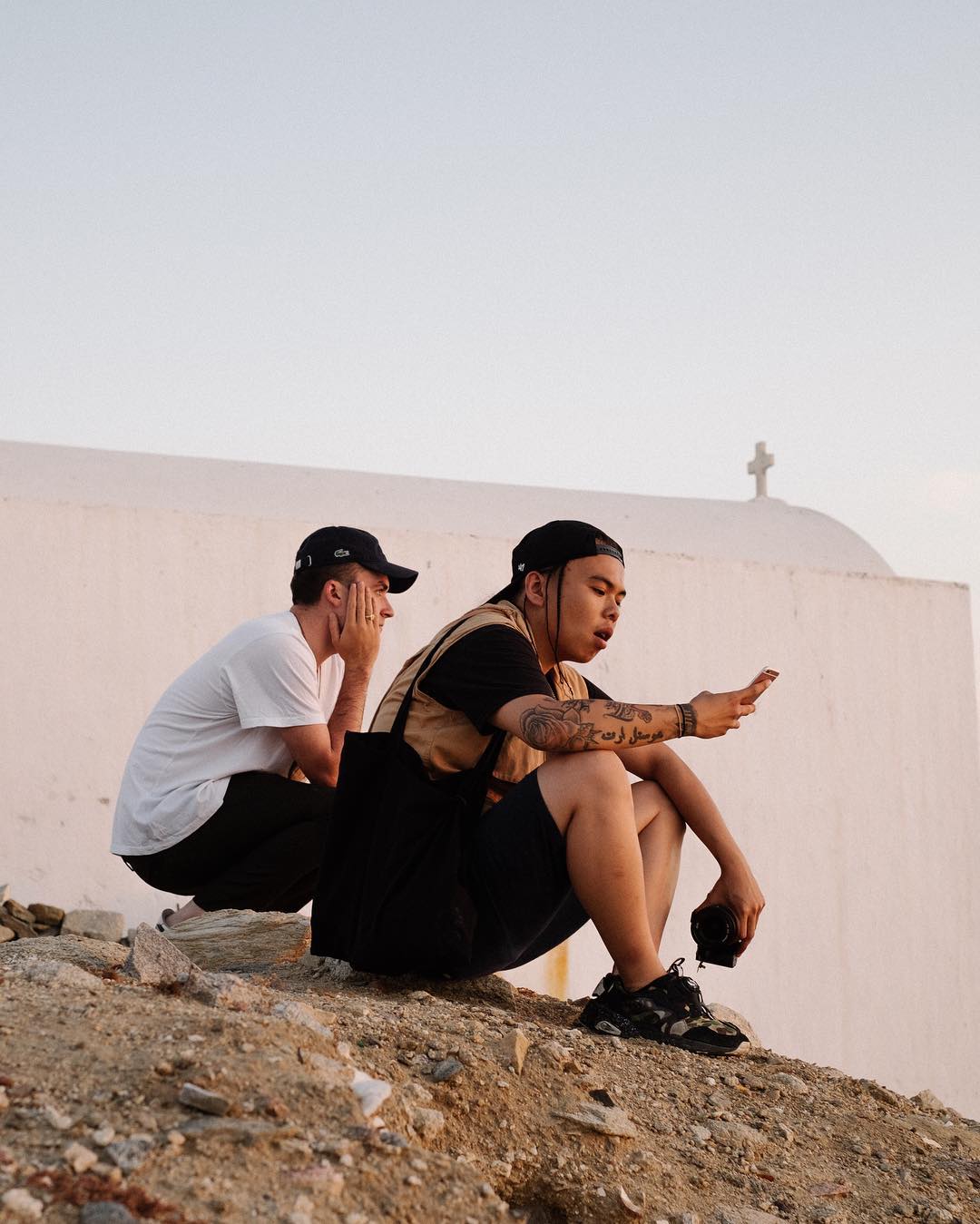 Who are you? 
My name is Thuan Tran I am an immigrant born 24 year old living in New York City. Proud dog dad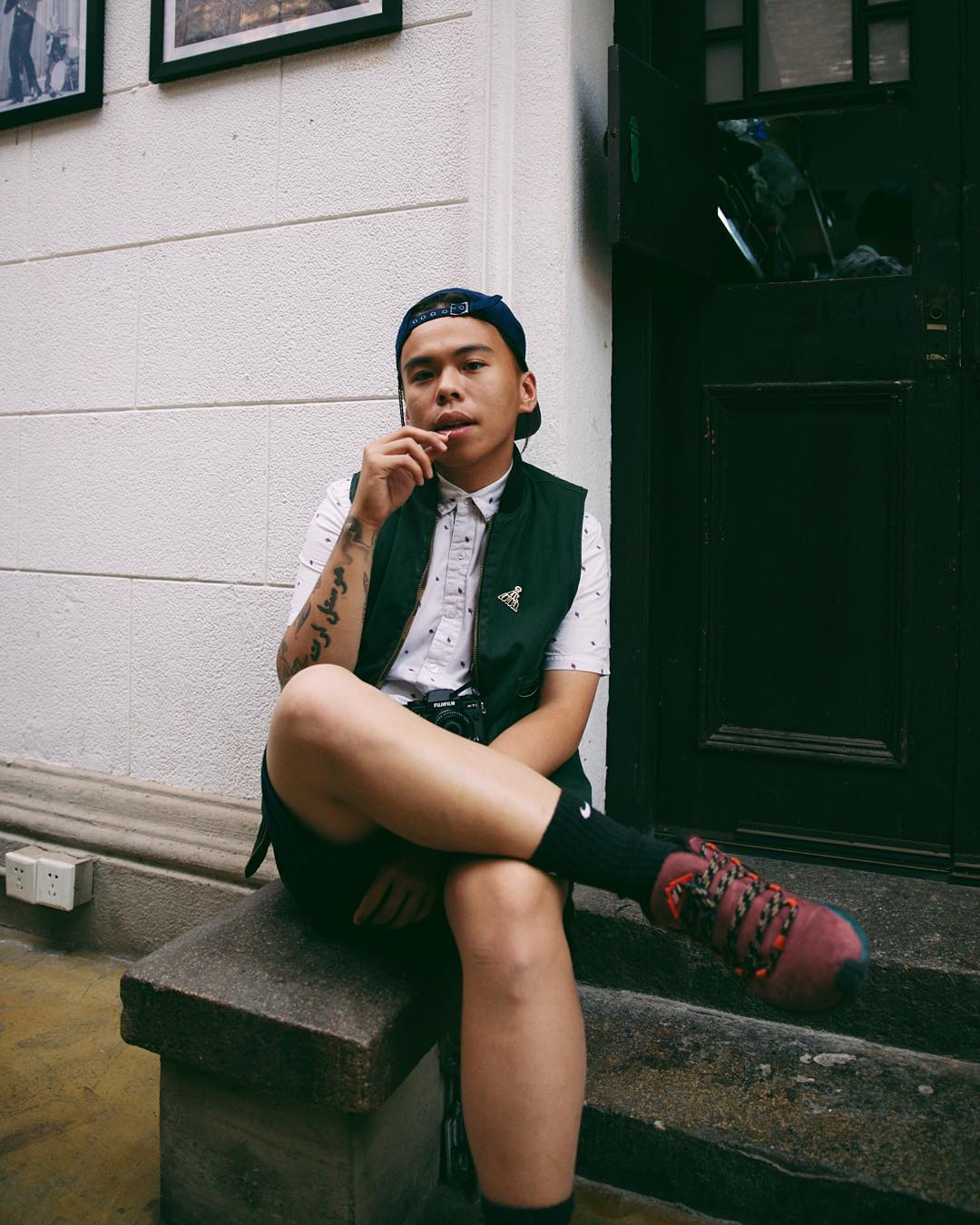 How did you get here?
I'm from Lawrence MA, a small city outside of Boston populated mainly by Domincan & Puerto Rican families. I always thought it was interesting why my parents decided that would be their first destination in America. After HS I moved to Boston and eventually got an internship at an online street wear site, Karmaloop. This eventually lead me to move to NYC where things just took an upward spiral which I feel still hasn't really slowed down to this day. Along the way I was lucky to meet Julian aka LILINTERNET who was spear heading the NYC video department in NYC – I moved to NYC and learned everything I know about video production from him..he also was cool with me sleeping at the office for a few months which really helped me ground myself in the city. He later introduced his long time friend Shomi to our Karmaloop team. This is when things really started picking up for me, as I was shooting all of the videos Shomi was directing. To this day I still look to these two guys as my main source of inspiration and advice.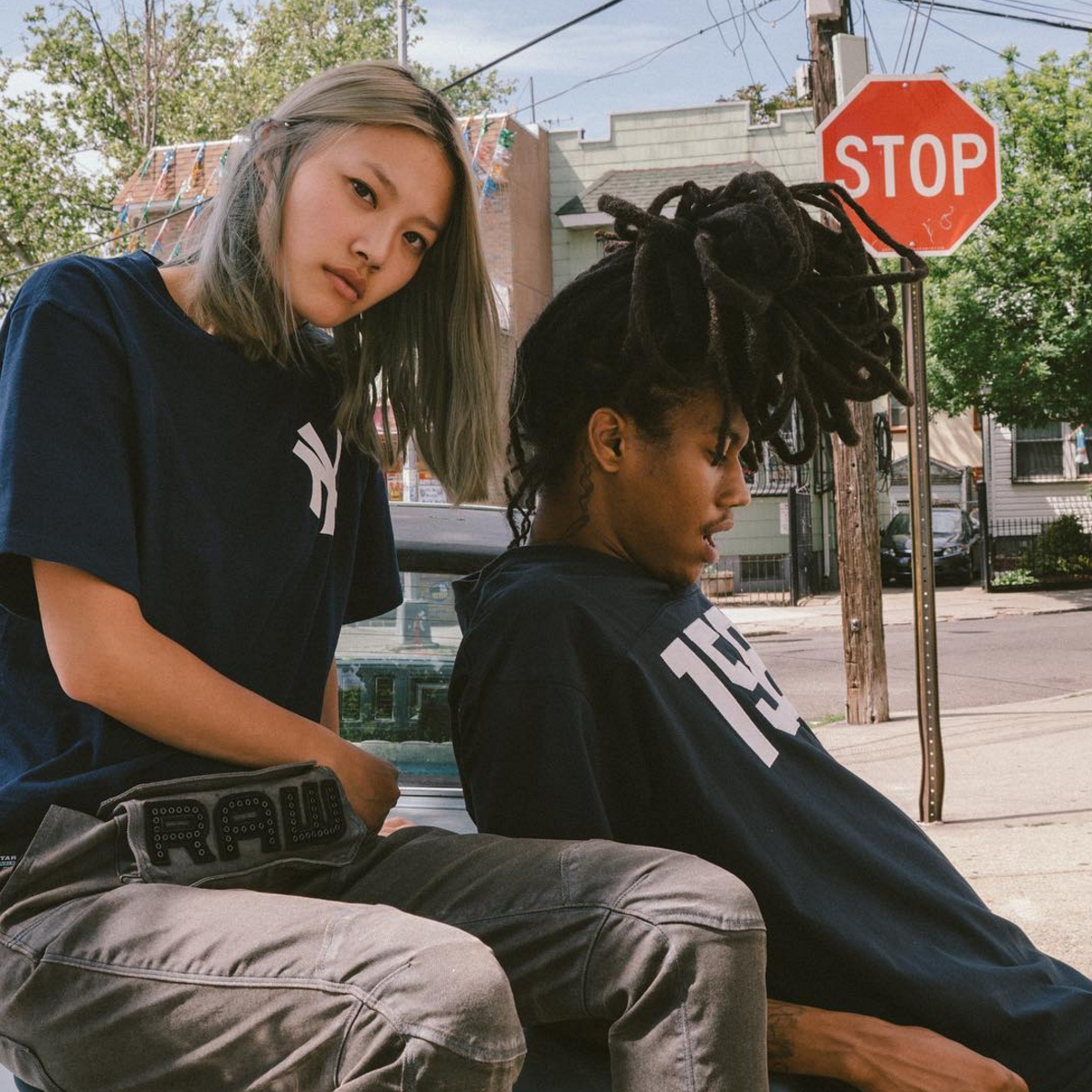 Ultimate project?
Recently I've been obsessing over the new "in my calvins" campaign.. Such rare human beauty capture by Tyrone Lebon ( need a spell check on that ) – but a dream project of mine would definitely be something along the lines of being flown all over the world with my friends, as we cast and tell the stories of modern day movers & shakers in each area of the world. Being able to spread a positive message on a huge platform is really the ultimate project goals.. Not so much sneaker pics or music vids!!!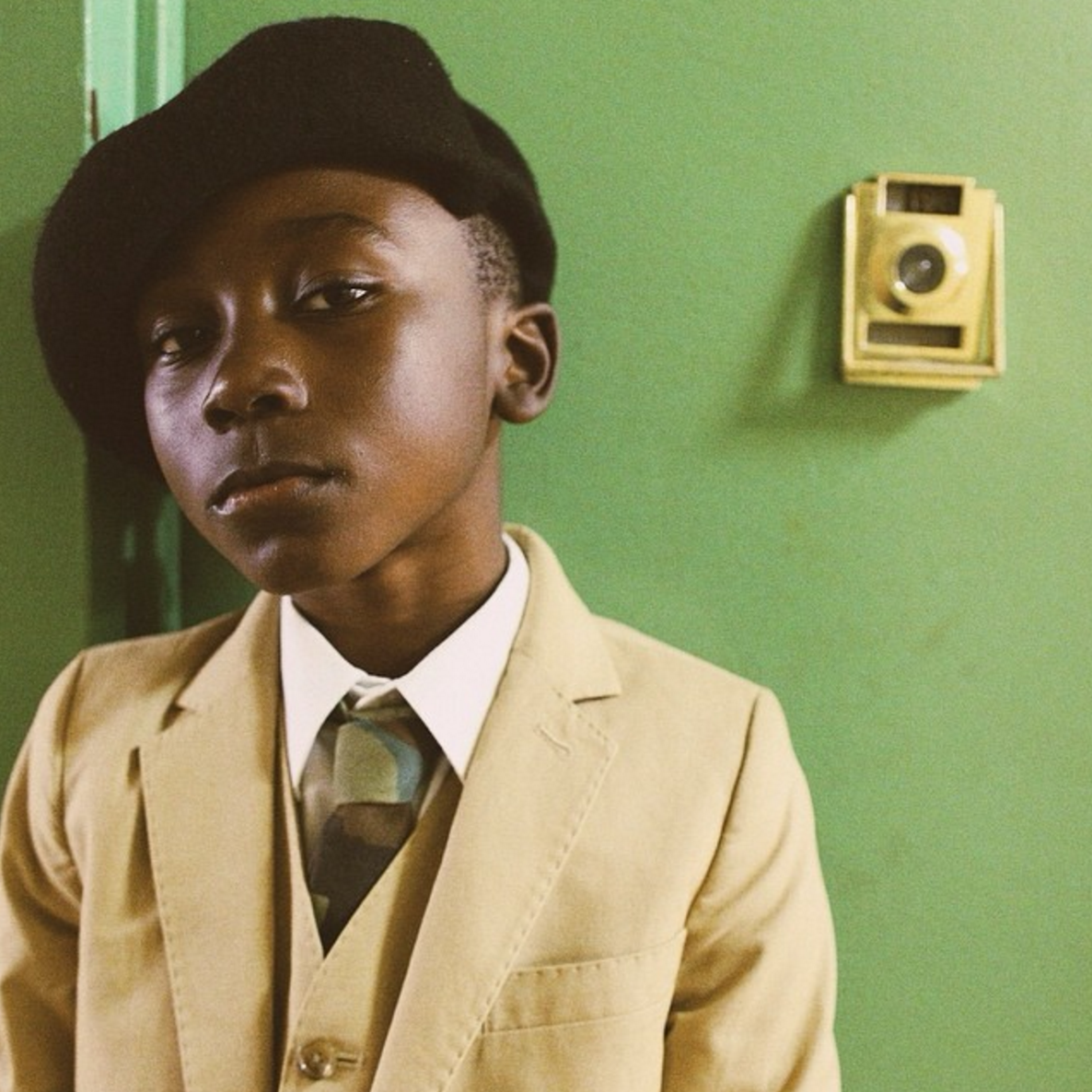 Thoughts on social media?
I think social media is amazing! I totally understand why this is a common question.. Sometimes it has a dark side and people can get wrapped up in it.. But for me…. I've met some really good IRL friends who I might not have met if we weren't in the modern social age. When it comes to work.. I think it can really make you industry savvy if you pay close enough attention and even more so if you are an artist trying to promote your work to the world. I know my instagram has given me some sort of discipline and branding awareness when it comes to my own work.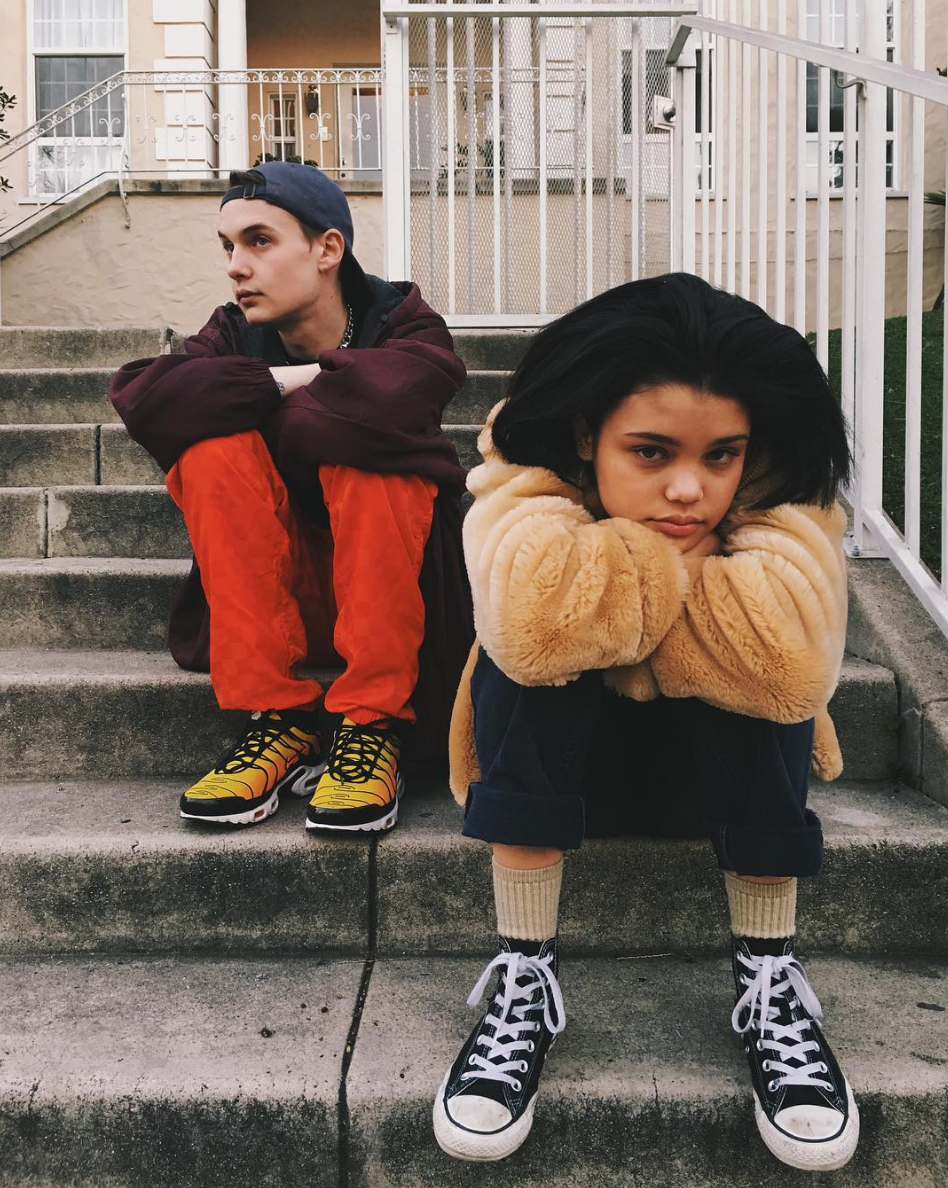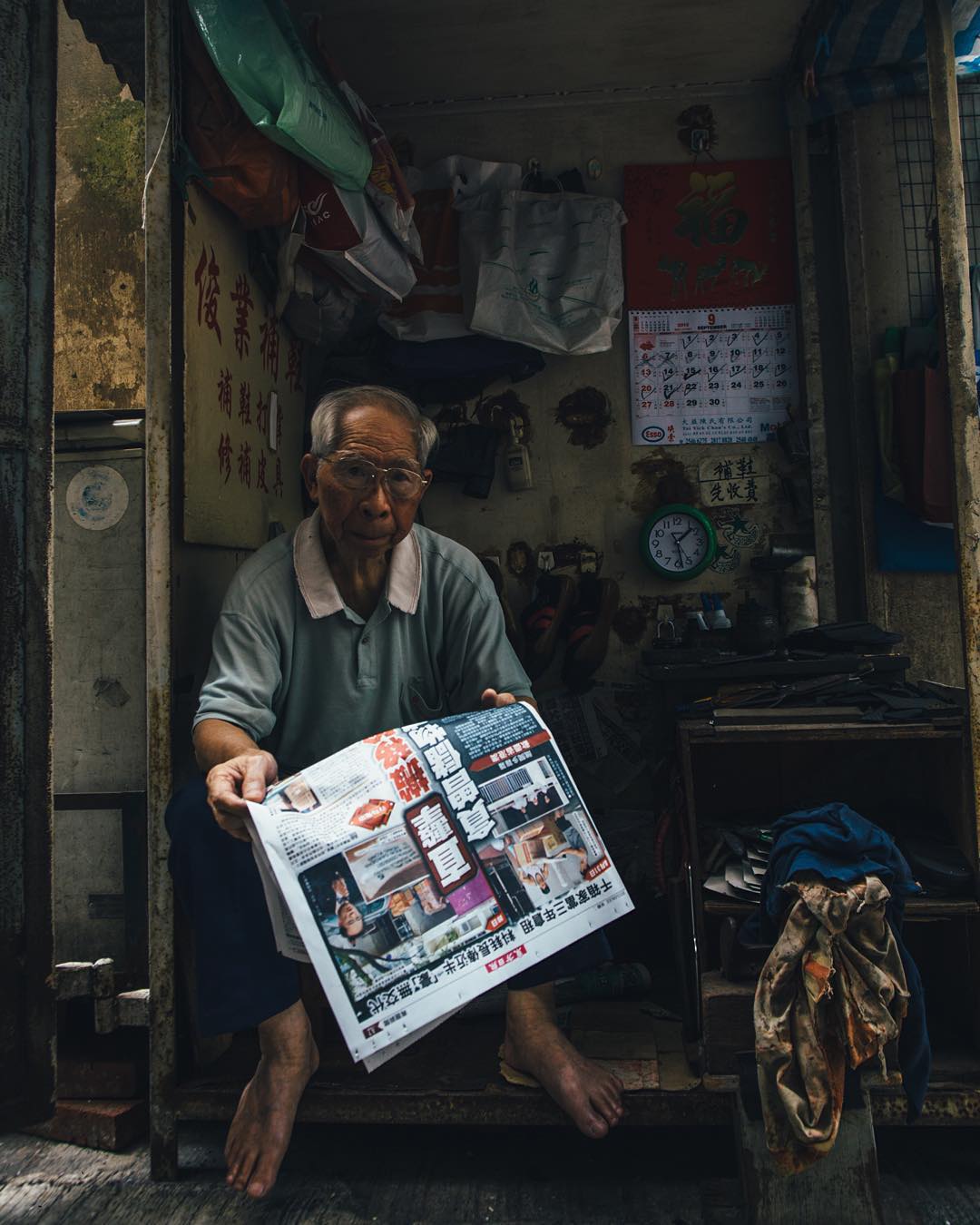 The question everyone wants to know; how pretty is Beyonce in real life? No really, tell me what it was like to work Beyonce?
Omg can't talk about this unfortunately!!  — SO REAL.
Steven Spielberg or George Lucas? Why?
I honestly don't feel a way about either director.. Icons for sure!! But I'm more into movies that I can relate to in real life with my personal experiences.. I feel like I can immerse myself more in these kinds of films. Wes Anderson though! Style Icon! I think having a unique LOOK as an artist is something every creator is chasing / trying to perfect. I idolize the way he uses color and symmetry in his work. His style is very confident and intentional down to every scene. I can only hope to continue to develop my own style in the future as I learn from great film makers like the directors mentioned above.
Have you had a "eureka" moment yet? When was it?
I don't think I've had this moment yet.. I've had plenty of moments that have pointed me vaguely in the right direction though haha – i don't want to seem naive with this statement but I find comfort in my youth.. Whichever path I choose next right or wrong it's nice to know I have the rest of my life to do better or get over it 😉 I'm totally searching for that moment though, who isn't!!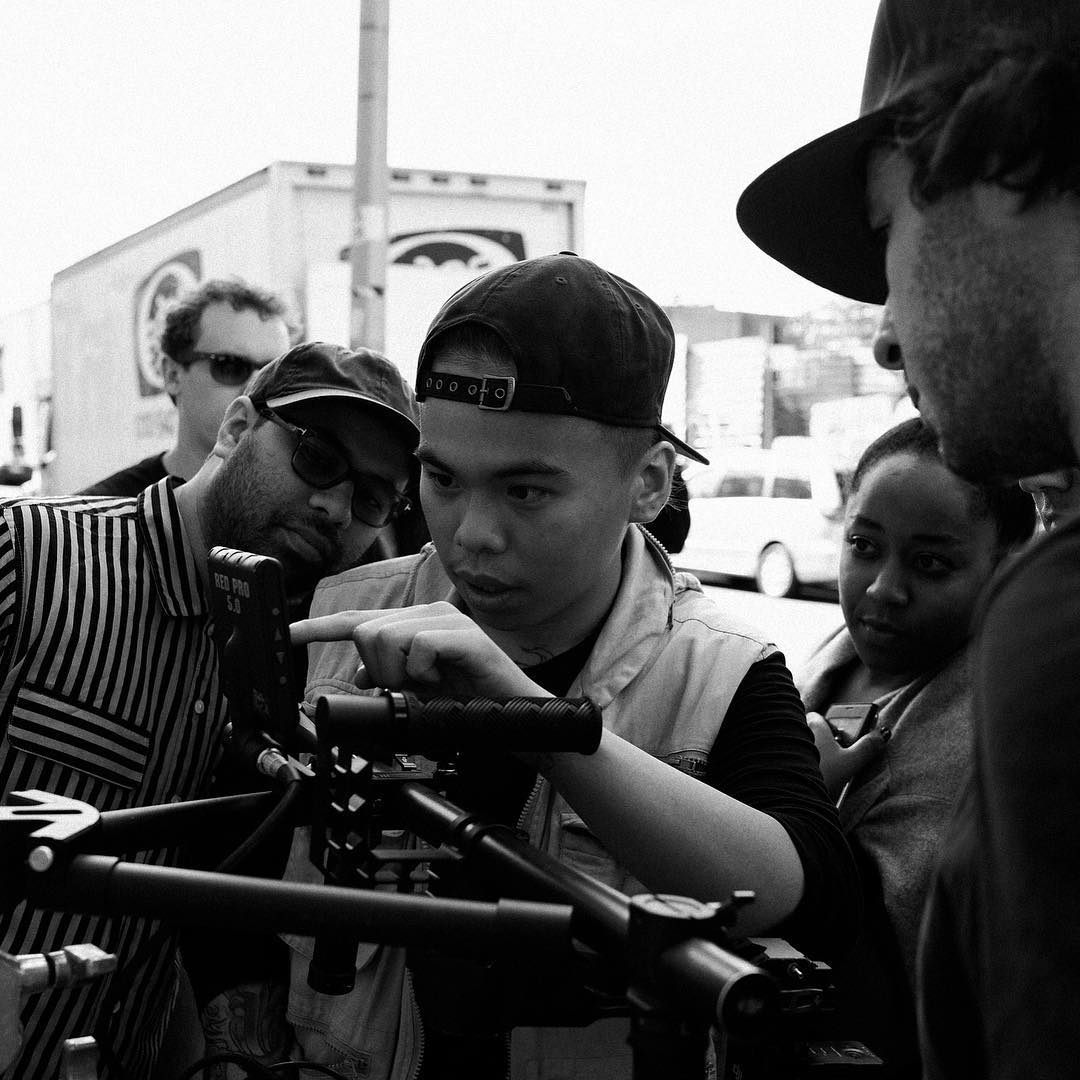 What is your late night craving?
Coffee! I sleep a lot  ( basically whenever I have free time ) so at night I'm usually up working on looking at stuff online so coffee is always on my desk late night.