May 16, 2017

Ghost Magnet Roach Motel at the Los Angeles Asian Pacific Film Festival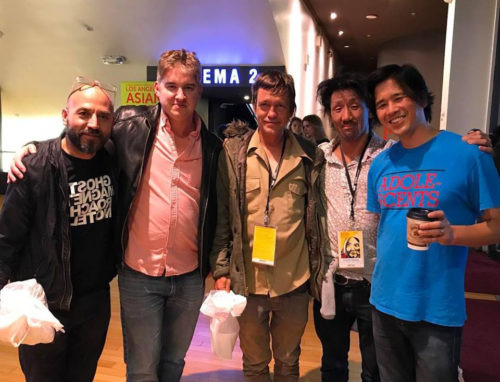 When you think about film festivals, Sundance and Cannes come to mind–star-studded extravaganzas with reporters and photographers packing the red carpets hoping to catch a moment with big-shot filmmakers and glamorous actors touting their soon-to-be hits. The Los Angeles Asian Pacific Film Festival is not like that.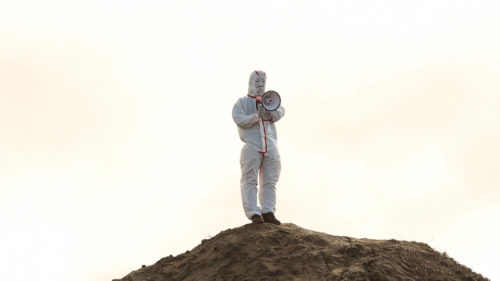 The LAAPFF was not created to celebrate the shiniest of stars but to provide an outlet for Asian filmmakers who had no place in the mainstream. For 33 years it, along with its organizers at Visual Communications, has provided an outlet for independent, underground, and imported works as well as provided a culture and framework to cultivate new voices in media. From the harshest genre pieces to difficult pieces of art, I love all of it.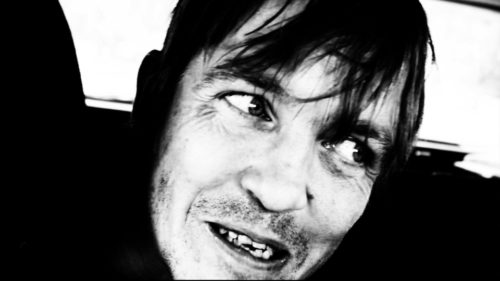 So I was flattered to be asked by old friends at Visual Communications to be a community presenter for Ghost Magnet Roach Motel, a documentary about a noisy band with members in San Diego and Tijuana that most people have never heard of. And I love underground movies and loud music, so how could I say no? It would not be one of their more popular movies, but I would be gladly try to drive even a handful of people to attend this underdog of a movie. And my posting of a Q&A actually got at least one curious friend to attend. Success!
It turns out Shinpei Takeda is not only a really compelling artist but also an interesting guy. Splitting his time between San Diego, Tijuana, and Hamburg, the Japanese-born artist knows about being an outsider and uses his works to share the struggles we all share. He also teaches refugee kids how to use photography as a creative outlet and political voice. My type of human.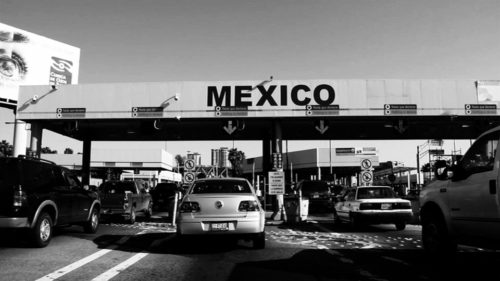 I'll side with a totally noncommercial movie at a fringe festival and won't regret it one bit. Someone has to support these voices and what can be better than sitting in a dark room with a small bunch of other freaks enjoying a movie that you may never get to see projected on a big screen again? Or even meeting and getting to know the filmmakers? This is how communities are built and movements are made–not on either side of the velvet rope but hanging out in lobbies at midnight while employees are cleaning up and drinking coffee a couple of days later.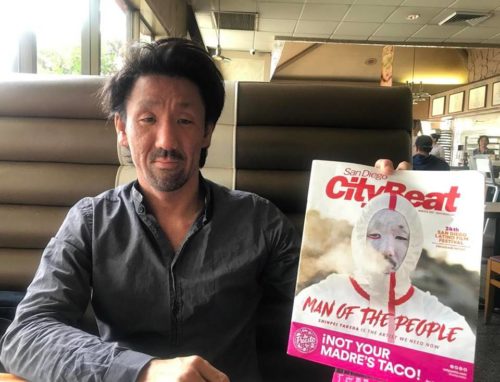 Support independent, underground, and unpopular arts, and follow Imprint on Twitter, Instagram, and Facebook, too.