Nov 15, 2017

Greetings from Crystal Cove!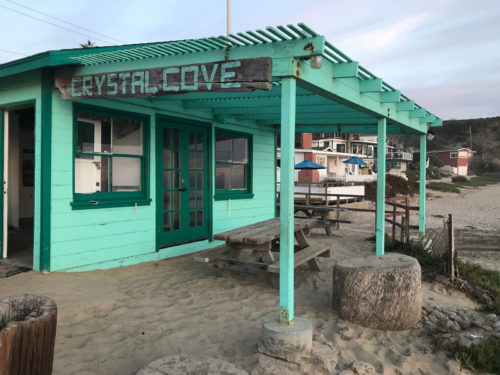 Sometimes it takes out-of-town visitors to get you to notice stuff in your own backyard. My cousin and his girlfriend came down from Sacramento because they scored beachside cabins at Crystal Cove. Who knew there was a State Park in tony Newport Beach?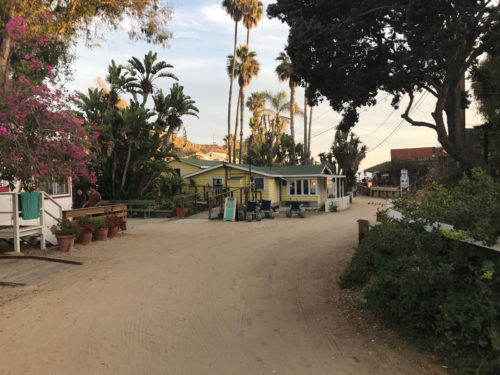 At the turn of the century, farmers and then campers stayed in the area with tents giving way to mobile homes and cottages. Thankfully, the community of artists, surfers, and Bohemians entered the National Register of Historic Places and, like a Coelacanth, remains unchanged in the face of development.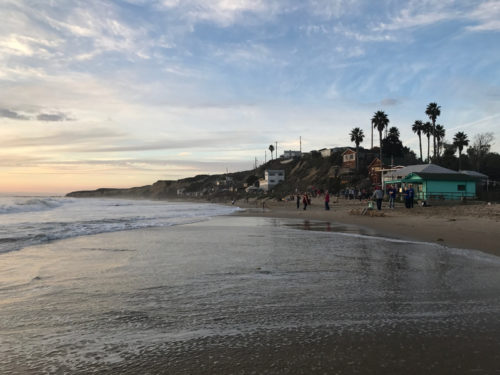 Of the 46 cottages, 29 have been restored and 21 are for rent by the State Park. My cousin stayed in the old Soda Shop. One of the larger structures that served as Bette Midler's house in Beaches has become a museum of sorts.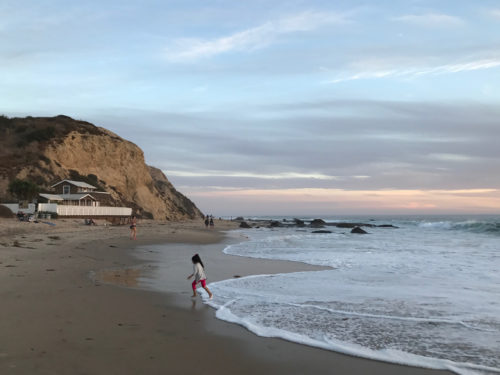 But of course, the beach itself is the main attraction. Even in November, the waves weren't so gnarly and the water wasn't so cold that we couldn't jump in for a 10 or 15 minutes without getting hypothermia. It was surreal and gorgeous at sunset.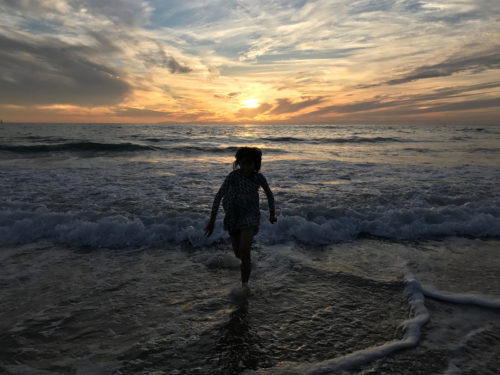 After drying off, we skipped the fancy restaurant and climbed stairs up the cliff to get milkshakes and burgers and hear the waves crash in the darkness. It wasn't sad like Beaches at all and locals should go just like tourists.
Good luck getting reservations at crystalcovestatepark.org and follow Imprint on Twitter, Instagram, and Facebook, too.