Jun 26, 2017

IMPRINT PICKS: THE FIELD STUDY HANDBOOK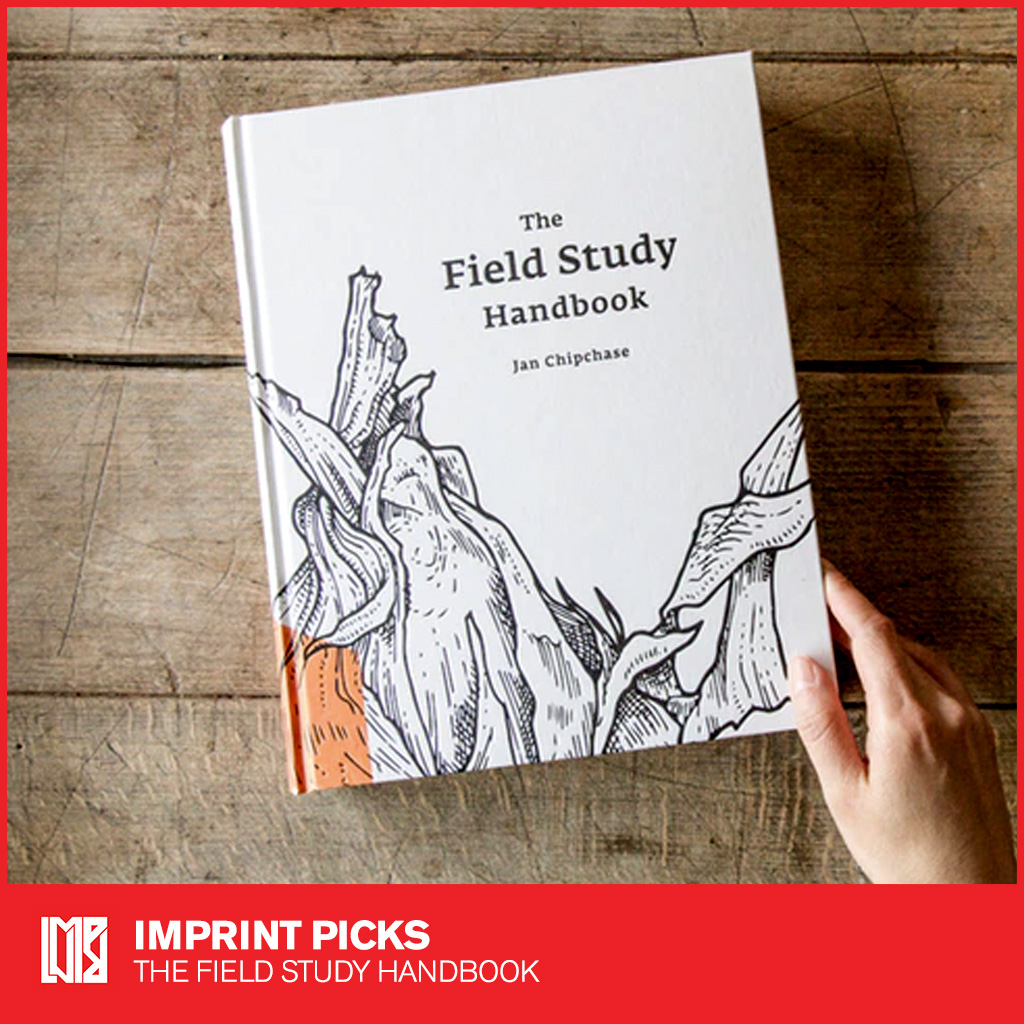 Jan Chipchase's successful kickstarter for The Field Study Handbook will be making it's way to retail edition this July. We highly recommend you check it out!
The comprehensive how-to, why-to guide to running international field research projects. The Handbook is for anyone that needs to understand users, customers, people across markets, geographies and cultures.