Jun 14, 2017

LIVE OS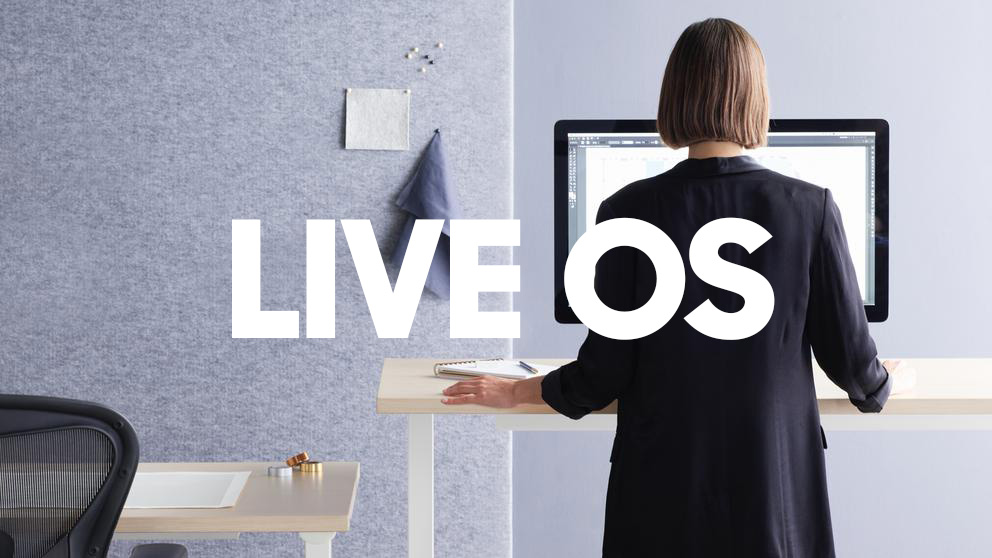 As everything we own starts getting "connected" so to must our furniture. Live OS is the new system from Herman Miller that gives insight to the time spent in their furniture.
The first product that will be connected is a adjustable desk which will have sensors and allow you to adjust with an app. The information gathered will link to the online dashboard where you can get information about your habits. This seems more like the type of thing a business that cared about it's employees habits might use, not quite sure how interested consumers will be to this type of thing. Guess we'll just have to sit back and see where this new connected furniture will take us.
Respond to people's changing needs, empower them to work better, and activate your workplace strategy with Live OS. Your organization and your people will reap the benefits of a more connected, personalized workplace with this system of cloud-connected furnishings, app, and dashboard.