Sep 14, 2017

Lomo'Instant Square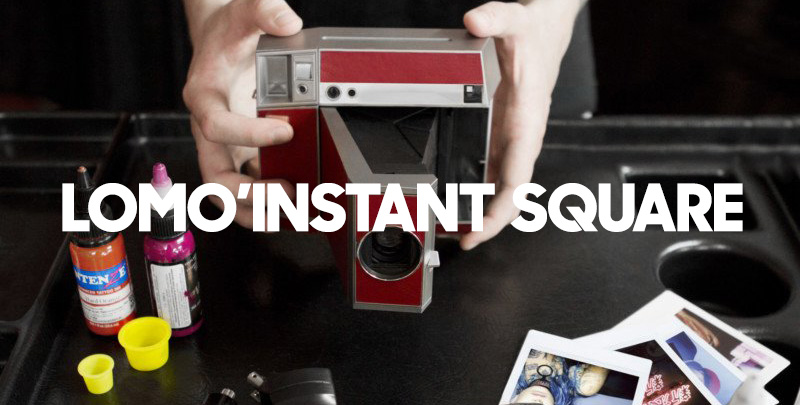 By now you might have seen the resurgence of the instant camera, with Fuji's very popular Instax cameras. Instax film is the quirk business card sized photos that are about half the size of a polaroid photo. Well very recently Fuji released a square version of their very popular film in a square size, a slightly smaller polaroid photo.
Lomo's in the business of making photography fun and has been creating various camera versions with a slightly more analogue and fun twist. For this new Instax film they've created their own analogue camera that's design is very vintage.



Lomo'Instant Square is being sold as a Kickstarter and will cost you around $149. At this point there's about 2 weeks left and it's well beyond their goal of $100,000 to the tune of $500,000 so mark this one up as a success. So if you'd like to get your hands on one hurry over to the kickstarter page now!