Nov 15, 2016

Midnight movies at the AFI Fest: Prevenge, The Lure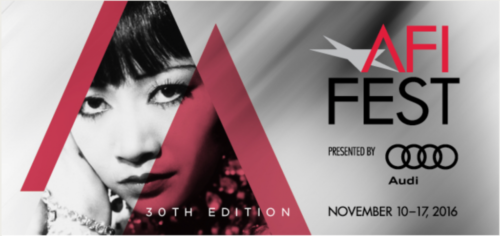 I started attending film festivals regularly as press and it was great. Not only did I receive free passes to see new, hard-to-see movies but I was able to interview and hang out with indie and edgy filmmakers from around the world. Years later, I actually assembled a shorts program that traveled to several cities and then I served on a film selection committee for a local festival until I burned out.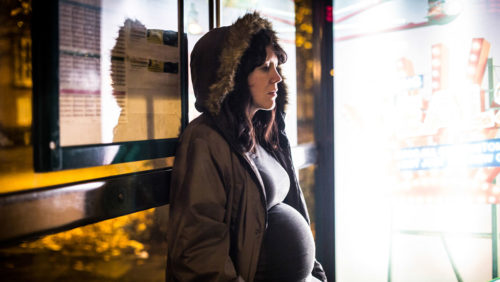 The AFI Fest got me back out there by giving out free tickets. That and the idea of seeing international, obscure, and weird movies that I'll likely never get to see on a big screen again. Plus $2 validated parking at the Chinese Theatre, which is is only 15 minutes from home. How could I pass it up? How would I stay awake after getting tickets for back-to-back midnight movies when I never go out that late any more?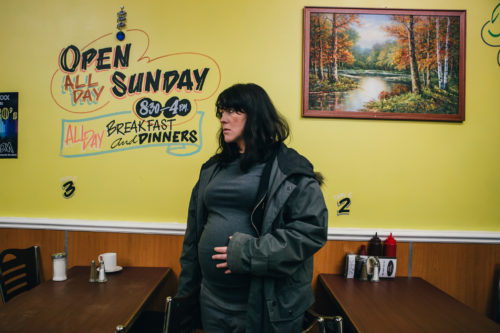 Prevenge is an indie horror flick from England that carries on the tradition of Frank Henenlotter's Brain Damage or Basket Case movies with a balance of dark psychological angles, bright red gore, and dark humor. Before the movie began, writer, director, and lead actor Alice Lowe told the audience that she was pregnant when she made the movie about a fetus that bullies its mother into a killing spree.

The humor is as dark as can be and our hero's trail of blood is equally impressive. A pervy clerk at a pet store, fun-loving disco DJ who lives with his mom, and other colorful victims are offed in various ways, shot from interesting angles. Spoiler alert: I loved seeing the pool of blood collect under the squished face of the cold-hearted CEO from under a glass conference table. Of course, everything is turned upside-down at the end or is it just postpartum? Whoa.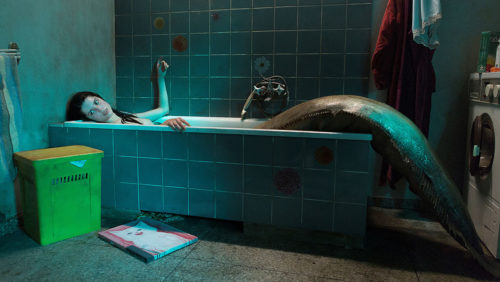 Director Agnieszka Smoczynska introduced The Lure by stating that there are no musicals or horror movies in Poland so she made both! The dark and stylish feature has an awesome '80s Euro disco aesthetic that will remind seasoned midnight movie aficionados of Liquid Sky, and follows two mermaids (or is it sirens?) who surface off the coast of Warsaw to lure a drummer father and guitarist son into their watery trap but are saved by the vocalist mother. The half-nubiles half-fish become part of the family's strip joint combo.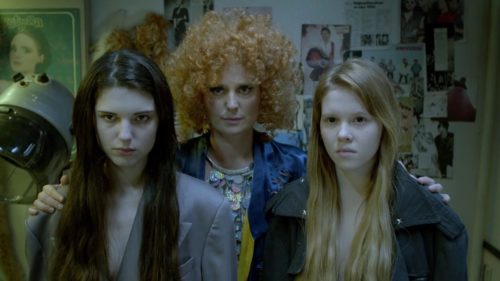 The younger sister falls for the waify boy and the older sibling wonders when she will tear open his chest, pull out his heart, and eat it. The tension between the bloodthirsty and smitten sisters is played off by musical numbers that range from ABBA-flavored disco to industrial punk. One seeks out clubgoers and devours their organs and the other chooses legs over her tail in the most literal manner, and the end is as inevitable as it is bloody as it is a rebuttal to The Little Mermaid. Yes, Disney and Marvel superhero movies can be a fun distraction but Prevenge and The Lure is the stuff that is worth leaving the house and staying up late for.
AFI Fest is going on for a few more days. Get the latest news about AFI and AFI Fest at afi.com and follow Imprint on Twitter, Instagram, and Facebook, too.