Jul 11, 2017

POW! WOW! Long Beach 2017 is almost here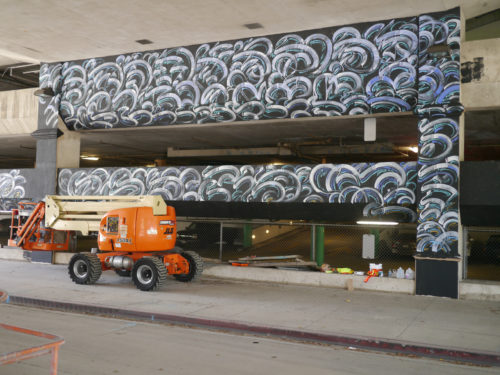 From July 16-22, POW! WOW! Long Beach will be bringing 20 artists from around the world to paint murals around the city as well as take part in a full slate of art-related events.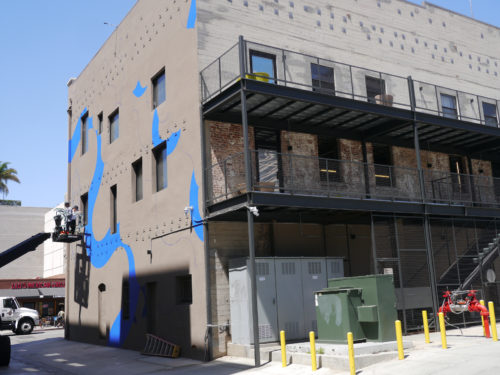 In addition to providing aesthetic value, the public art will draw attention to the International City, stir civic pride, provide landmarks for getting around, and create selfie-worthy backdrops for social media users.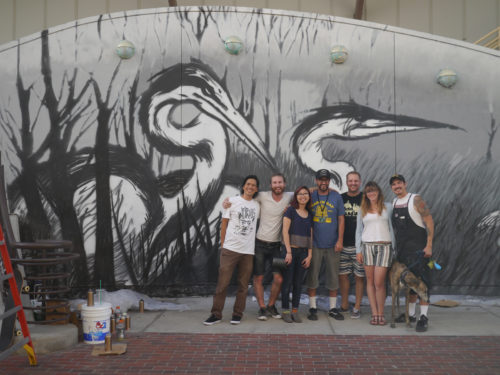 For us locals, it's also a rare chance to see works in progress and artists in action. How cool is it to see art being created and images evolving? To meet artists and perhaps buy them cold, caffeinated beverages?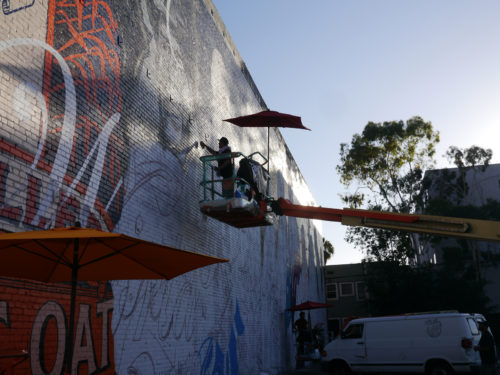 If you aren't able to check out the daytime scene, there are typically artist talks, movie screenings, and concerts at night for dirt cheap or even free.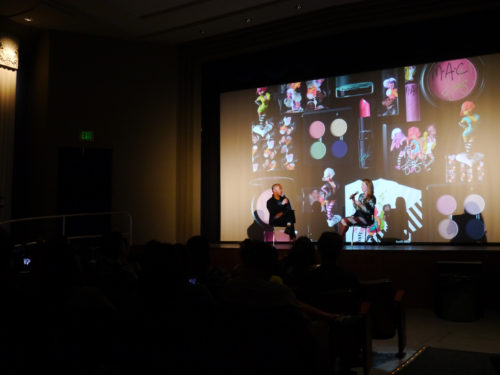 For more information and a complete list of artists, mural locations, and events, visit powwowlongbeach.com. Maybe I'll see you out there!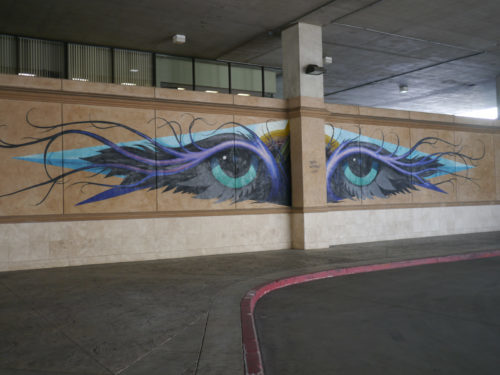 p.s. Bring kids. They need to see art being created even more than grown-ups!