Feb 01, 2017

Save Music in Chinatown's not dead!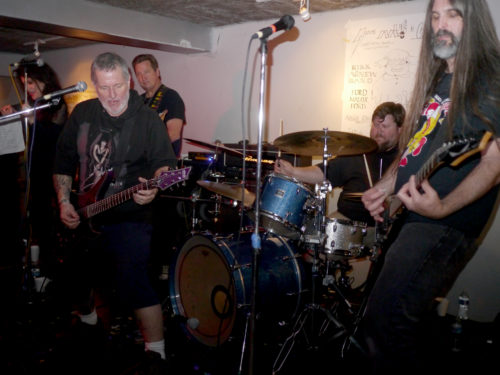 I felt a little stupid trying to get people to attend last Sunday's benefit concert. Making phone calls, writing post cards, marching in the streets, and gathering at the airport–there were plenty of things that friends were doing to protest the White House's crusades against women, minorities, LGBT, immigrants, public education, the environment… Seeing bands and eating cookies seemed downright frivolous.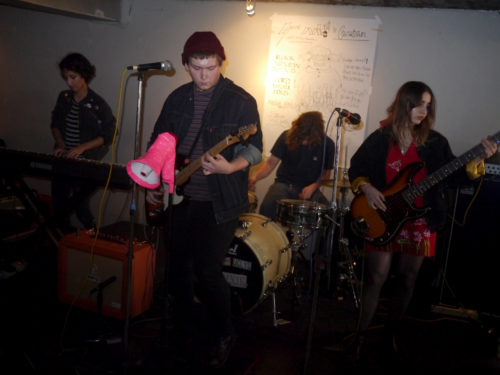 But the current regime has also reminded me that organizing all-ages punk rock matinees to raise money for Castelar Elementary's music program is not just an excuse to have a blast with friends and family three times a year but a form of activism, too. Supporting public education, promoting the arts, and getting people together are actually more important than ever–no matter which side of the political fence one happens to be on.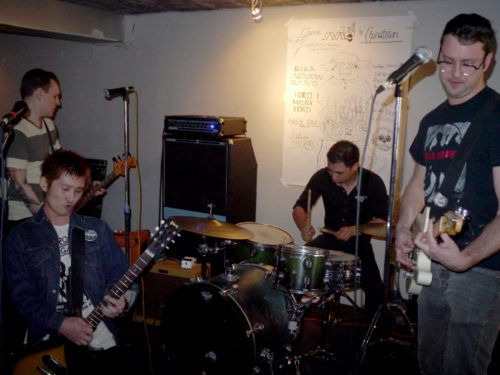 Our eleventh event had an impressive turnout with three generations of L.A. punkers comprising the crowd in the estimation of Chip Kinman (Dils, Rank & File), who co-headlined along with Rikk Agnew (Adolescents, Christian Death) as original L.A. punks with excellent new bands along with the Rough Kids (a couple waves behind but veterans with two albums and a handful of 7″ singles) and the Florida Mistakes (just out of high school!).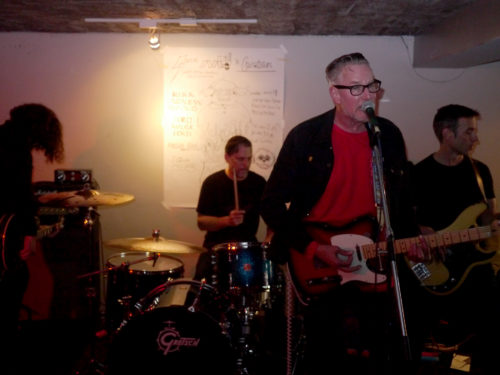 Rikk told the little kids in front to watch out for the senior citizens before blasting through a set of great new songs from his latest LP as well as classics from the Adolescents' Blue Album, his solo album, and the first Christian Death release. My friend Jaime Pina (Chemical People, Down By Law, Punk Rock Vatos) stepped in to sing "Just Like Before." Love special guests and surprises like that!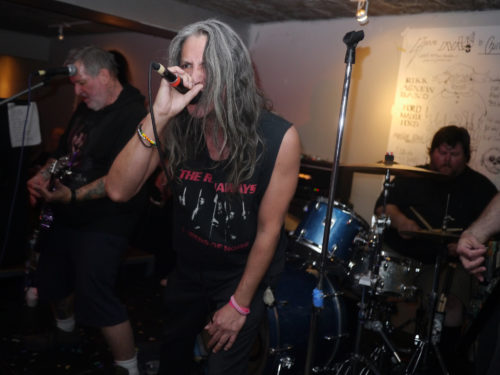 Of course there's the excellent bake sale and cool raffle and crowd of old and new friends and family that are present at every show–and I love and appreciate everyone who helps–but perhaps what I savor most is that my wife and I have been doing this with our daughter. She was just a tiny Kindergartener when we started, but now she comes on the radio with me to promote the show, makes flyers and posters, and not only dances in front but helps emcee the shows. How cool is it for her to be so involved in something that helps her school and community?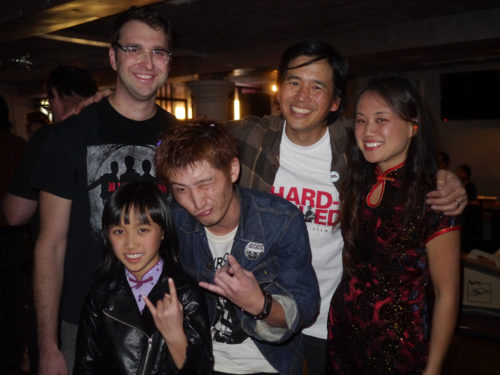 We won't be organizing these shows forever, so I am savoring each time we get  to help the school, improve the neighborhood, and grow a scene as well as raise our third-grade daughter feeling engaged and empowered to make a difference. On to the next next show.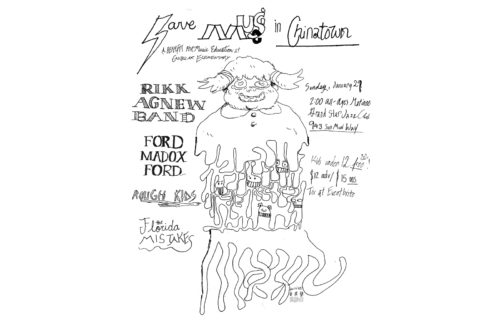 For details you can still scroll down the event page at Facebook, and follow Imprint on this page as well as Twitter, Instagram, and Facebook, too!