Jun 08, 2017

Unique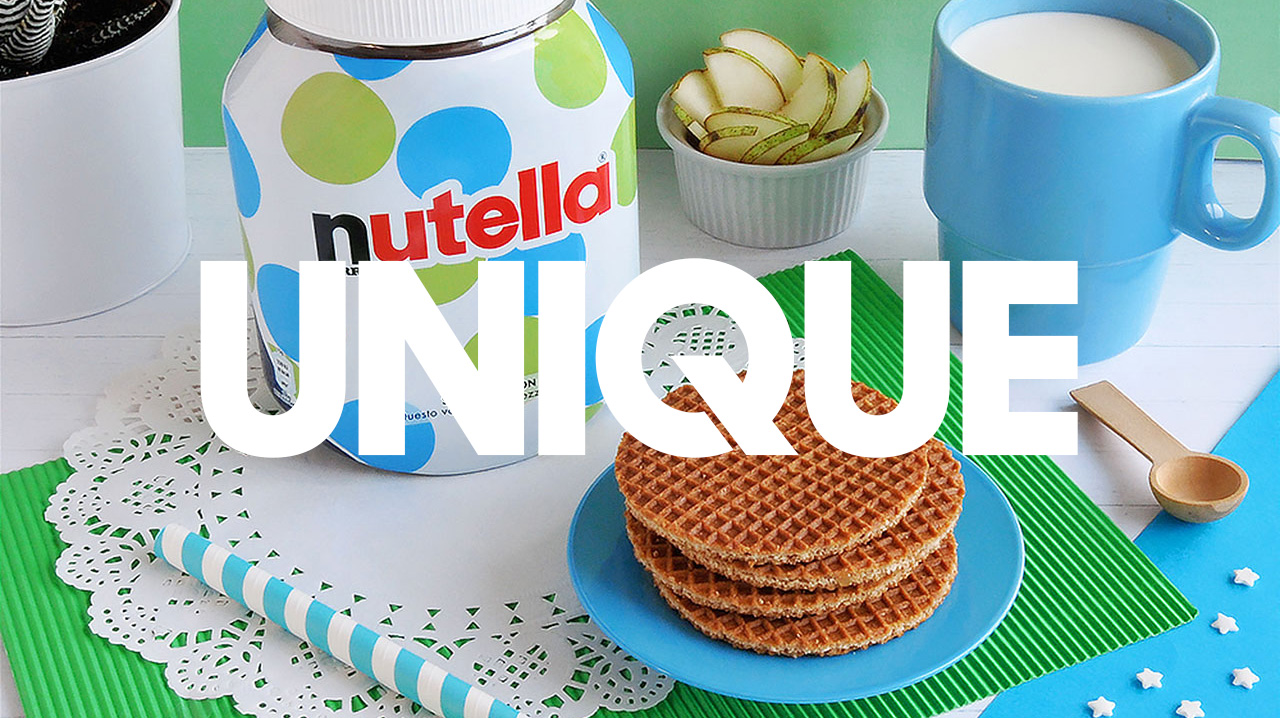 For Nutella's latest ad campaign, Ogilvy & Mather used a special algorithm to create 7 million different jar labels. The sold out bottles were labeled as a limited-edition run, but because of the algorithm every bottle is a one of a kind bottle.
Could Nutella be even more unique?
We think so.
We think Nutella can be as special and expressive as every single one of its customers.